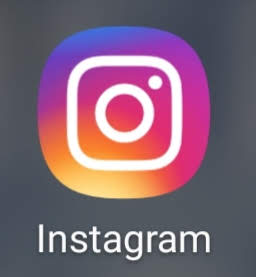 If you're anything like me you love imagining all the different places you want to visit and seeing other people's destination photos fuel your love of travelling- no matter how rare your holidays may be.
I follow quite a few different instagram accounts who focus on travel and photograph various destinations so thought I would share some of them with you so we can lust over the destinations together.
The first account that comes to mind is Earth Porn, the name says it all really, they feature amazing shots of how stunning our planet is.
Other mainstream pages I follow for their world photography include: Lonely Planet
There are LOADS of other travel related Instagram accounts both from big companies and from lesser known groups and individuals that have amazing photography on as well – and since starting writing this post I have started following even more… so much beauty!!!
Some of the other pages I follow include: holidaydestination_2018, ecotourism_inspo, girlvsglobe, thebrunettetravelista, discovery, passionpassport, beautifuldestinations, wonderful_places, nakedplanet and itsabandoned.
What are your favourite dream holiday destinations? There is probably an Insta account filled with photos purely from there! Have a search, let me know if you find one.
Until next time, TTFN.
What pages do you follow to fulfil your wanderlust dreams? Have they started any holiday ideas for you? What pages would you recommend I follow? Let me know in the comments.
If you liked this post please like, comment and/or share it. You can also subscribe to this blog or follow my other social medias. I'm always looking for collaborations too so if you would like to join forces message me 🙂