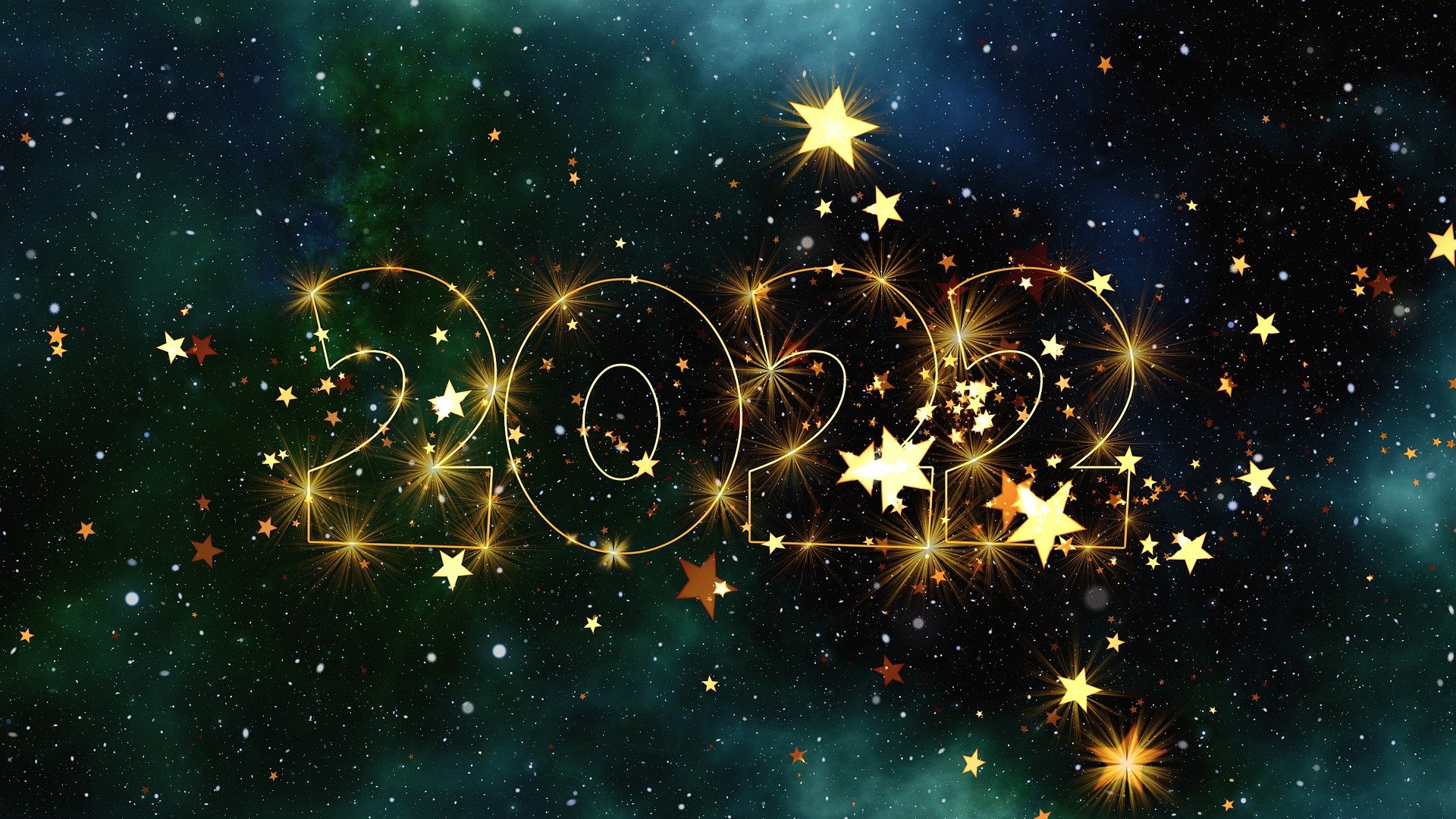 New Year, new me!
How often do you hear that phrase? Does it grate on you?
I don't know what it is about each new year but people seem to go crazy for it. I don't see why we can't make positive changes to improve ourselves throughout the year. Why does it always have to start on January 1st? Why not start making small changes as soon as we spot that they are required? What difference does it make if we start something on a different day of the week, something other than the first day of the month or year?
Each new year does bring 365 days of opportunities, but so did the last 12 months. What changes were implemented during those?
I make resolutions and goals for each year of my life but I know it takes work, determination and a lot of time to accomplish them. So many people make generic goals in January and by February they've already given up.
Why? Because the goal was too generic. To be able to get through all the challenges you will be faced when working towards those goals, the stronger your why the more likely you will overcome the challenges.
What are your 2022 goals?
I wrote a post about my goals (and new goals) for 2019 which I also reflected on. I also wrote a list of goals, a progress report and a year overview for 2020 but I've mainly written things down in my notebooks and diaries, not that many of the items were ticked off in 2020 and 2021 thanks to Covid-19.
After the last couple of years we've had with restrictions, my goals mostly revolve around freedom. Earning more money and visiting more places. I miss going on adventures, exploring new places, seeing and doing things outside of my comfort zone. That's my goal for 2022.
I wrote a blog on my other site with a bit more about my goals, read it here.
As well as the travel and money goals I also have some health goals, career goals and other things on my to-do list as well. Hopefully, by the end of the year, we will all have achieved at least part of what we have been hoping for.
Until next time, TTFN.