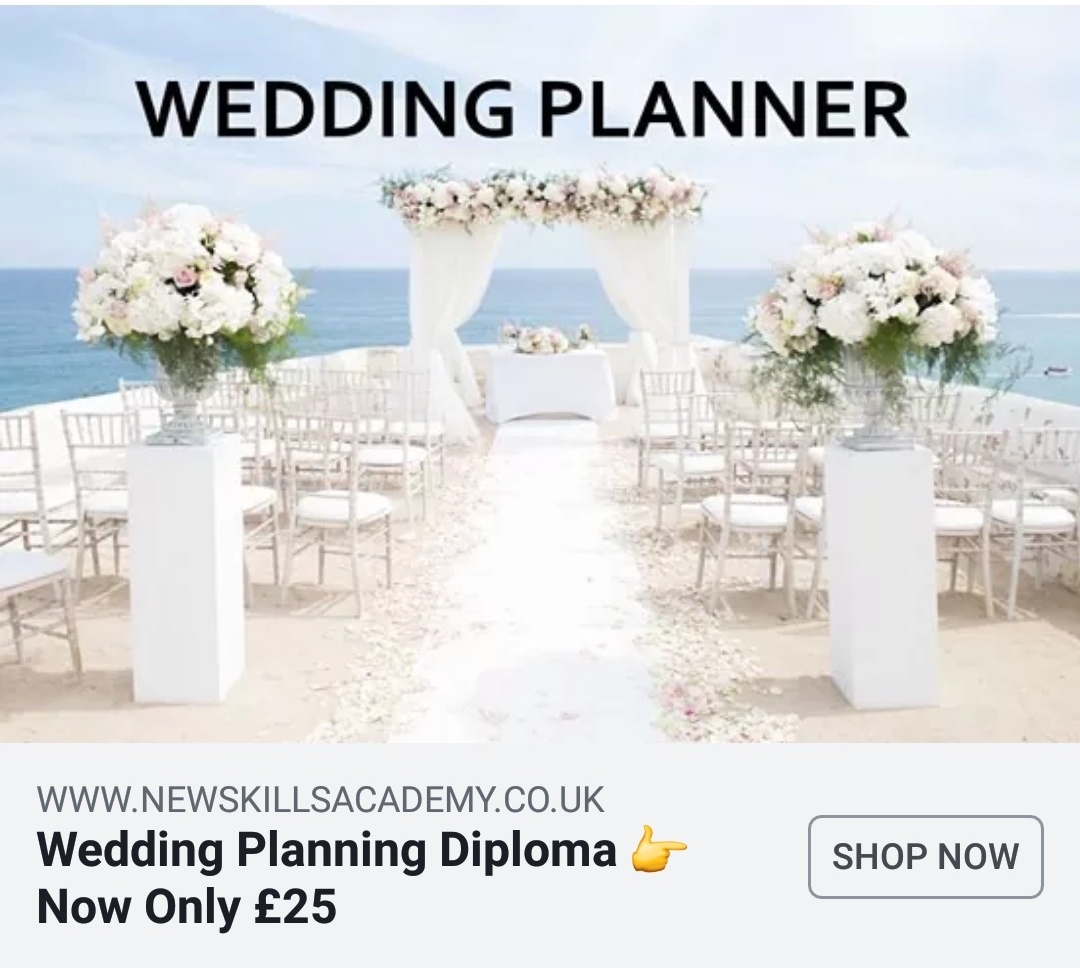 We are now officially in the months of spring, first day was 20th April, so I decided to do a bit of a spring clean with various areas in my life. Productivity helps my positive mental attitude immensely, when I can cross things off my MANY to do lists it makes me feel so much better about things, no matter how stressful life might be getting that will always help. It's probably why I write so many, more things to cross off.
Some of the things within my spring cleaning this year was to redo my monthly budgets, sort through my belongings to see what I can sell and have a sit down with myself and see what I want to do in life.
Back in January I wrote a post about my 2019 goals, three months on I am making head way on most of them but I have altered/added to them slightly in my mind and thought it was time to write them down and make the official.
At the age of 28 I think I have finally decided what I want to do with my future (with regards to my career anyway). Over the years I have gone through multiple ideas of career goals but they have not sparked the passion or excitement that this one has.
My ultimate career goal is to have my own events planning business.
I know it's a massive challenge, it's very different to things I've done previously and being self employed has a LOT of challenges but it is something I have always had in the back of my mind- the ability to be my own boss- and I have finally found something that I would absolutely LOVE to make a profession out of, so why would I not give it a go?
I have started doing courses online and speaking to some of my self employed friends to get ideas on where is best to start, what elements to make my first priorities. I have so many ideas on what I need and want to do with this, it's now just a case of doing it and deciding which things to do when and in which order.
A plan written down with a date becomes a goal.

A goal broken down into steps becomes a plan.

A plan backed by actions makes your dreams come true.

Greg S. Reid
I am starting off doing as much research as I can, doing as much training as I can and doing it as a 'side hustle' while working full time (along with all my other side projects), it's going to be a very busy time but I genuinely feel excited to start and I'm really looking forward to where this may all take me.
By September 2019 I will have a rough business plan, a company name, social media accounts and be registered as self employed.
By the end of this year I will have a website and logo (this may be altered a few times before I get it right but the initial version will be done by the close of 2019).
This year and next I will also complete several more courses in reference to events planning and/or business management, this will be an on going learning curve though.
Once these have been implemented I will write the next goals going forward.
Are you/would you ever chose to be self employed? Any tips for me as a complete newbie? I'll be taking baby steps because it's so different and scary so any help would be greatly appreciated!
Another goal I am working towards is to be debt free in the next 5 years. By May 2024 I hope to have paid off all loans, credit cards and debts and be able to start saving. As I will be 34 at that point I'm hoping I'll be in the position to be able to begin my journey towards being a home owner and be able to own a property with my boyfriend, obviously if we can start that journey sooner AMAZING but that is my finish line for becoming debt free.
Until next time, TTFN.
What are your career goals? Have you changed your goals since new years? How have your resolutions been going? Let me know in the comments.
As usual feel free to like, comment, share, subscribe, follow my other social medias and message me if you want to collaborate.