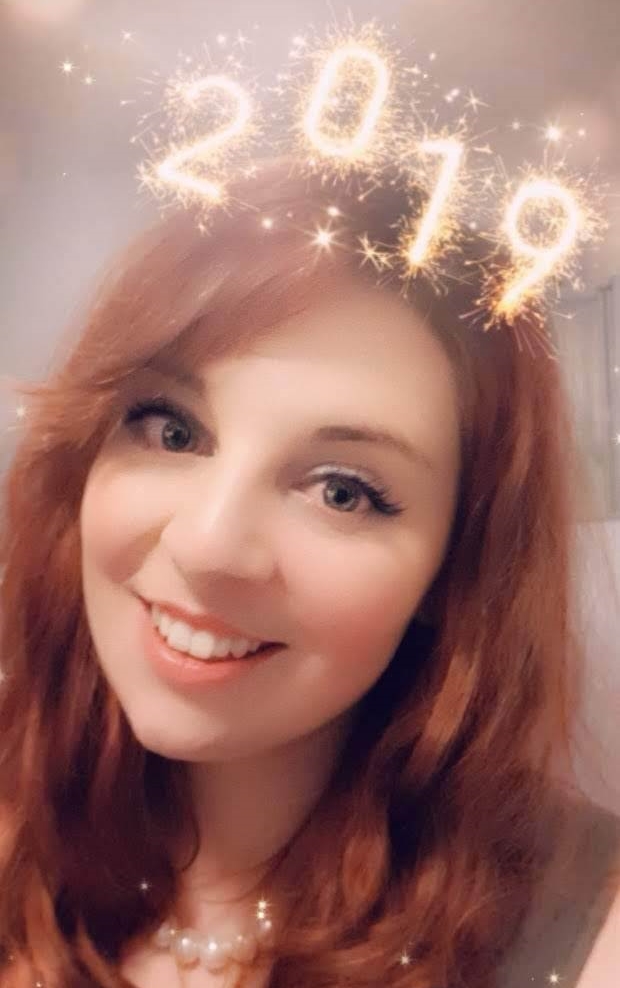 Another new year has begun, everyone is making resolutions, setting goals and making changes- #newyearnewme and all that jazz.
I have tried to do resolutions in previous years and most have fallen through (including my goals that I posted on here last year) so instead of trying to make any humungous life altering changes this year I have instead made a list of things I would like to have achieved by the end of 2019 and some goals for my future in general. There are things that I need to alter to help them happen but these are mostly small changes that will then have a larger ripple effect.
My goals for 2019:
1- Spend more time on my projects
I haven't uploaded anything onto my YouTube channel in several years, I plan to change this asap
I want to improve and eventually monetise this blog and my social media accounts
I need to manage my time, set aside specific evenings to focus on each project and give each the attention they need
2- Earn and save more money–> Become debt free within 5-10 years
[The more I earn and save the more debts I can pay off- I could go on holiday/s, go to gigs, move house, maybe even become a home owner in the next few years!]
Monetise this blog and eventually my YouTube channel too
Get more involved in blogging groups and endorsement prospects
Make more through my side projects
I have been looking at changing jobs to earn more as well
3- Learn new skills
Learn to drive (passed my test 07.01.19)
Improve singing and learn new vocal techniques
Gain more knowledge about marketing and events
Learn photography and photo editing
Experiment with various make up styles
4- Live healthier and happier
[This is a big one for me- 2018 consisted of a lot of stress, anxiety, negativity and bad habits, this year that needs to change]
Eating healthier and being more active = better skin, better hair, more energy and endorphins (think Legally Blonde)
Do more things that make me happy, set aside time every day to do something for me, increase self care- use my 365 day journal
Get back into Musical Theatre by joining a local group
Use the 5 min rule (if it takes less than 5 mins do it NOW)= feeling more productive, will be able to tick more things off my to do lists
Read more
5- Be kinder to the environment
Reduce my use of plastics: swap to bamboo toothbrushes, metal straws, take my reusable bags everywhere and use my water bottle/thermos flask more
Cut down on meat and dairy
Minimise waste of water, electricity and food
Recycle as much as possible (although my street doesn't recycle much I plan to find somewhere close where I can recycle more than just glass bottles, cans and paper/card)
I don't want to over load myself with countless goals as I will then become overwhelmed and not do any of them… 5 goals for 2019 which will have a positive impact on the grander scheme of things in the further future too, I think that's a good start.
Until next time, TTFN.
Have you made any resolutions/goals for 2019? How many have you made? Do you manage to keep to yours? Let me know in the comments.
As usual feel free to comment, like, share, subscribe and follow me on my other social media profiles 🙂