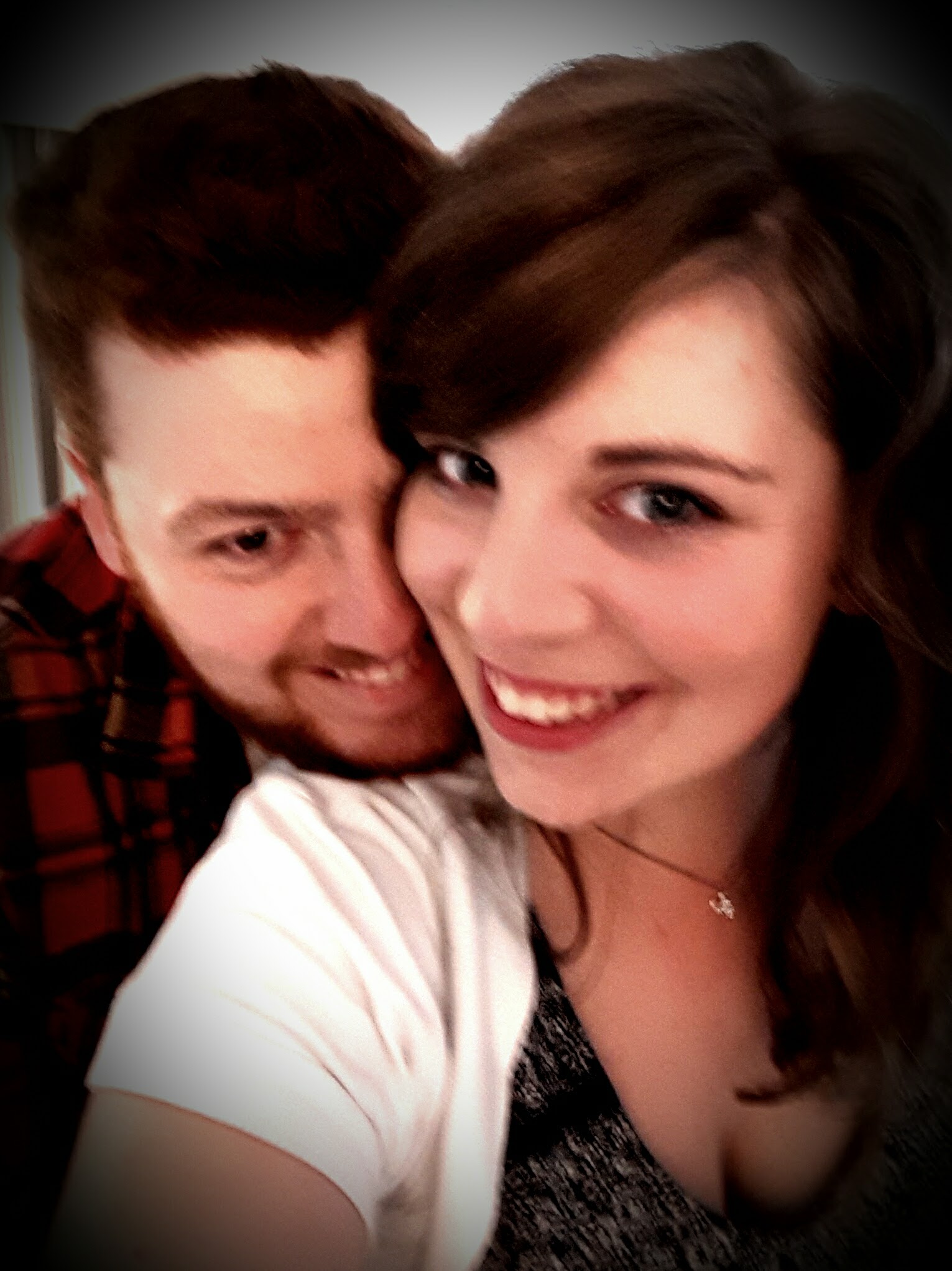 Day eight- our last day in Dubai.
We had set our alarms nice and early for today so we had time to get ready, finish packing and get a taxi to the airport with plenty of time spare to check in with all the usual rigmarole. My phone was lovely and didn't actually go off but luckily Rob had set a back up later on just in case as it had been playing up most of the week (luckily there wasn't too many times we had to be up by certain times really) so we managed to get up and go in time, was just a tad more rushed that we'd hoped.
Got to the airport, checked in, did our checks, then we spent ages wandering around trying to find the lounge we had with our tickets… took ages, checked with several who turned us away but we finally got there, had our pastries and thought we'd start as we meant to go on and had a cheeky alcoholic beverage with it.
When it was nearing time to board we made our way to the terminal, found some seats and waited to be called on. After what felt like ages we got onto the plane, got our seats, saw how much extra leg room we had thanks to our upgrade, sorted our bags into the lockers/under chairs, strapped in, had our welcome aboard glass of fizz then we were on our way. It was a nice enough flight, no drama other than on the films to occupy us, and lovely views as it was extremely sunny and we were by a window unlike on our way out.
When we got back Rob's parents met us at the airport to take us home, we exchanged stories and then decided we'd be going out for dinner and then to a Stroud music night later on. So after we'd dropped off our bags and things at the house, we met up with Rob's sister and her husband for dinner, a lovely cavery at a pub nearby, then went on to stroud for a bit of evening entertainment.
We listed to a couple of groups before Rob and I were too tired to stay after such a long day plus the time difference so we headed home for some much needed sleep while the others partied on. But one person who we did stay for was Zak Abel, he was really good and Rob managed to find him on YouTube, he's been on the radio and things since. If you don't already know him and you get the chance, check him out 🙂
Just a little post as it was our last day, but WHAT A WEEK!!! Cannot thank Peter and Pauline enough for this trip, such an incredible journey, so many amazing memories and the best part was that I got to spend it with my lovely boyfriend Rob. Best first holiday ever!!!
Keep checking out my page, liking and sharing via my fb, twitter and other social media platforms to keep up with my other adventures.
Until next time, TTFN.
Have you been to Dubai? What are your highlights? Would you go back? Let me know in the comments.
As usual feel free to like, comment, share, subscribe, follow my other social medias and message me if you want to collaborate.