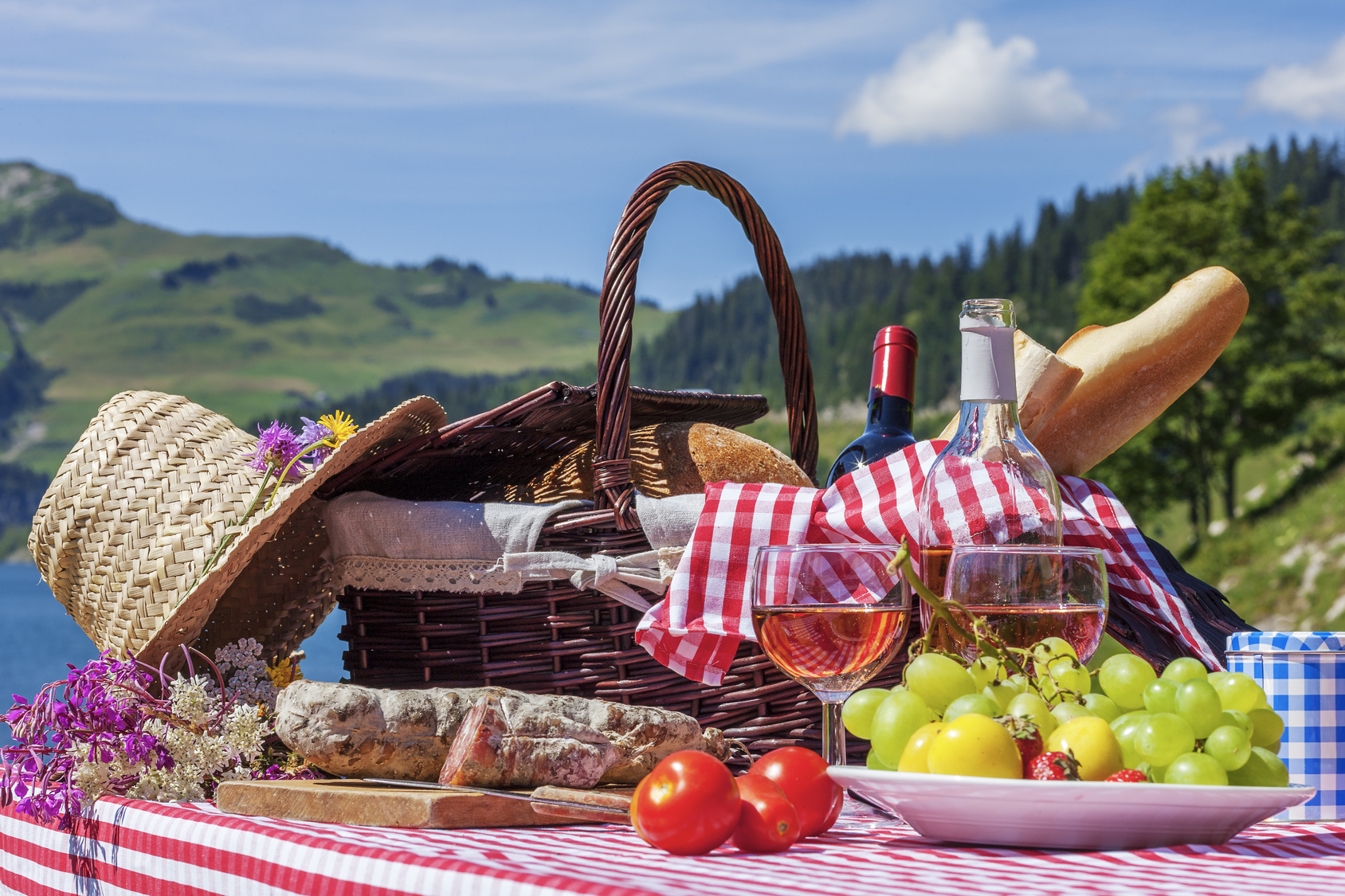 As my last post was so long I thought I'd keep this one short, the last post was also late and not to throw you off I've decided to post this one early as it's nearly June and you'd miss the first important day if I posted this on Sunday…
So although it's not officially called the foodie month, from the national days I've found, it may as well be. The month of June has days honouring sweet treats as well as days for the fans of savoury dishes, even the month itself is National Candy Month, Nаtіоnаl Dаіrу Mоnth, National Seafood Mоnth and National Iсеd Tеа Month.
My favourite foodie days in June are:
1st -National Fish and Chip Day (Fish Friday has always been a thing in our family anyway but will be making a special effort for this tomorrow)
14th- National Cupcake Day (why not order from the lovely Love from Lila?)
15th-24th- National Picnic Week (I shall be getting my wicker basket, blanket, wine glass holders and tasty treats ready and hoping for a sunny day to celebrate this, you could also try out some of the recipes and activities on this website)
16th- National Fudge Day (such a delicious delicacy, melts in your mouth, multiple flavour options and relatively easy to make at home. For more info try this site)
30th-5th July- National Dim Sum Week (one for the savoury fans, a great excuse for a few takeaways or some home experiments, it even has its own hashtag… take a look here for more info)
So many excuses for eating- one of my favourite activities- and many of them sugary which makes my sweet tooth VERY happy, I know I told myself I'd eat healthier now but you only live once and when it's national days I feel obliged to celebrate them.
June is not just for the foodies though, there's so many awareness days and celebratory days too, if you want to know the full list just visit this site 🙂
A few highlights are:
5th- World Environment Day (for those who actually want to help this planet rather than continuing to destroy it, I will be doing as much as I can with life style changes to cut down on plastic and other environmentally damaging modern day habits)
17th- Fathers Day (or a chance to celebrate step/foster/adoptive fathers or other father figures, maybe check out my earlier post for some geeky gift ideas)
21st- World Music Day and Summer Solstice (makes sense I suppose, as it's the longest day of the year it means you have longer to enjoy the music, eat, drink, be merry and dance off into the sunset)
22nd- National Kissing Day (another day to go and spread the love to your nearest and dearest)
Did you know about all these national days in June? Which days will you be celebrating? What is your favourite sweet or savour dish? Let me know in the comments.
Until next time, TTFN
As usual feel free to like, comment, share, subscribe, follow my other social medias and message me if you want to collaborate.
*Disclaimer- I stole all of these photos from Google images. I just liked the second lot of images and I usually eat food before I think of photographing it…