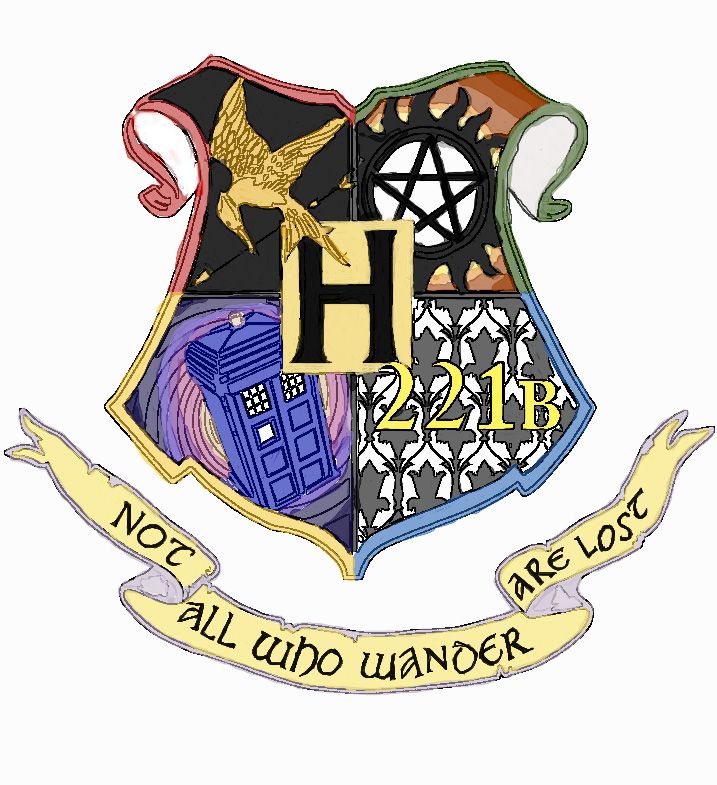 So tomorrow I turn 27, that means it is only 3 years until I hit the next milestone, the big 3-0 -scary thought. However, if you looked at the list of gift ideas I have given my friends and family you wouldn't have guessed, it mostly now consists of an ever growing list of Pop Vinyls, DVD collections and various fandom merch- it does not look like the wish list of a woman nearing 30 and successfully 'adulting'.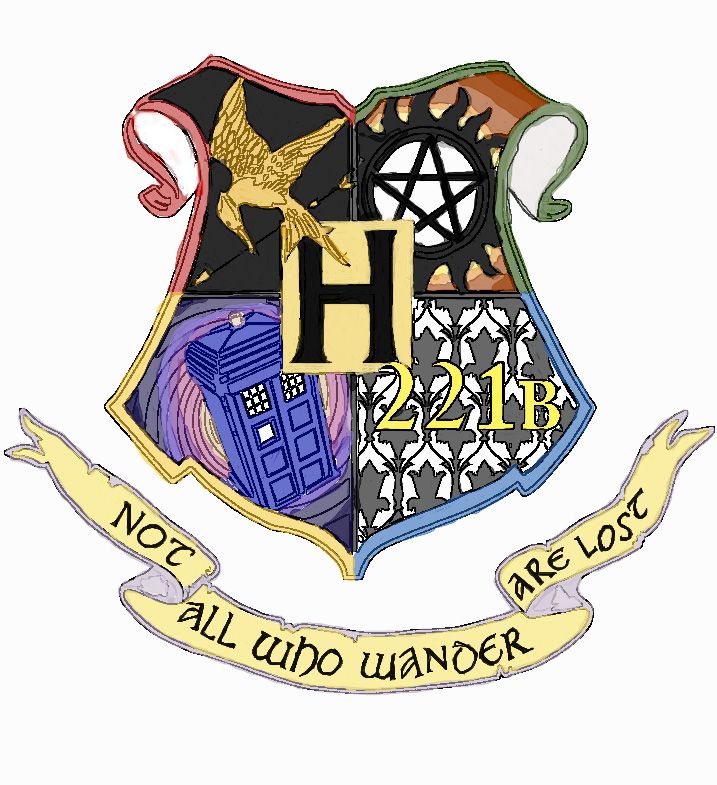 I have recently discovered (thanks to my fellow nerdy colleagues) a few extra websites to continue my collections so thought I would share with you my favourites out of my old faithful's and the newbies.
Obviously we have the big ones that most people, if not everyone, knows about:
The site that prides itself on personalised gifts, there is a lot of choice on this site and some really thoughtful, creative and stunning pieces but it can be pricey…
This is where I buy most of my pop vinyls and where I make MANY wish lists so my family and friends can see the exact things I would like to have as gifts- although they have managed to come up with some pretty awesome presents without my guidance over the last 27 years so I trust them with or without my ideas.
I also look at:
Whenever I want a niche gift for myself or a friend- most of whom have a fandom that we connected over- this is my first place to search. It has been round a while so you've probably discovered it already but it's basically an online market place where businesses and individuals can sell their wares.
There are so many handmade crafts, clothes, glasswear, ornaments and all sorts of other nifty gifts (or treats for yourself). Some things are really good value for money, others can be REALLY expensive but it's usually because of how much time went into it, it's rareity or becuase it uses expensive matrials.
There's a huge range of items for sale and it's not just the geeky stuff, there is literally something for everyone.
Think Geek
This is one of my newbies -thanks Summer 🙂 – and I have fallen in love with so much of their stuff, especially their Harry Potter and Marvel sections. There are clothes, lighting, décor, toys, collectibles, a baby section, bags, tools, electronics and so SO much in each section. You can also collect Geekpoints which you can put towards future purchases which is cool.
One of my favourite things I've found on this site so far is this awesome Thor hammer tool kit!
Mostly clothing (tshirts, hoodies, bags and such) but other bits and bobs as well, Merchoid also has home décor and gadgets/toys. Both of these websites have various categories of films, tv shows, games, DC and Marvel, Harry Potter and Disney.
You can either sign up for their crates, there are several different ones to choose from, and have a box of unknown goodies sent to either yourself or gift it to someone else full of merchandise from the area you chose, the boxes are around £40 each but contain several items which come to nearly double that price if bought separatley.
OR they also have a vault where you can search through some of the items they sell and buy specific ones.
Apologies if you now have to control yourself the same as I do, and even bigger apologies if like me you often fail to resist the temptations. I have created quite the list of what I would buy if money were no object over these websites and when I feel the need to treat myself I have lots of options.
Which is your favourite of these websites? What websites would you recommend for personalised gifts/nerdy collectibles? Let me know in the comments.
Until next time, TTFN
Credit for the awesome picture for this post goes to the are you geeking me blog. I just found it via Google and loved it so thought I'd use it, had a quick read of the blog and it's pretty cool too, features various reviews and opinion sharing posts about Dr who, Sherlock and other fandoms- check it out if that's your thing 🙂
As usual feel free to like, comment, share, subscribe, follow my other social medias and message me if you want to collaborate.