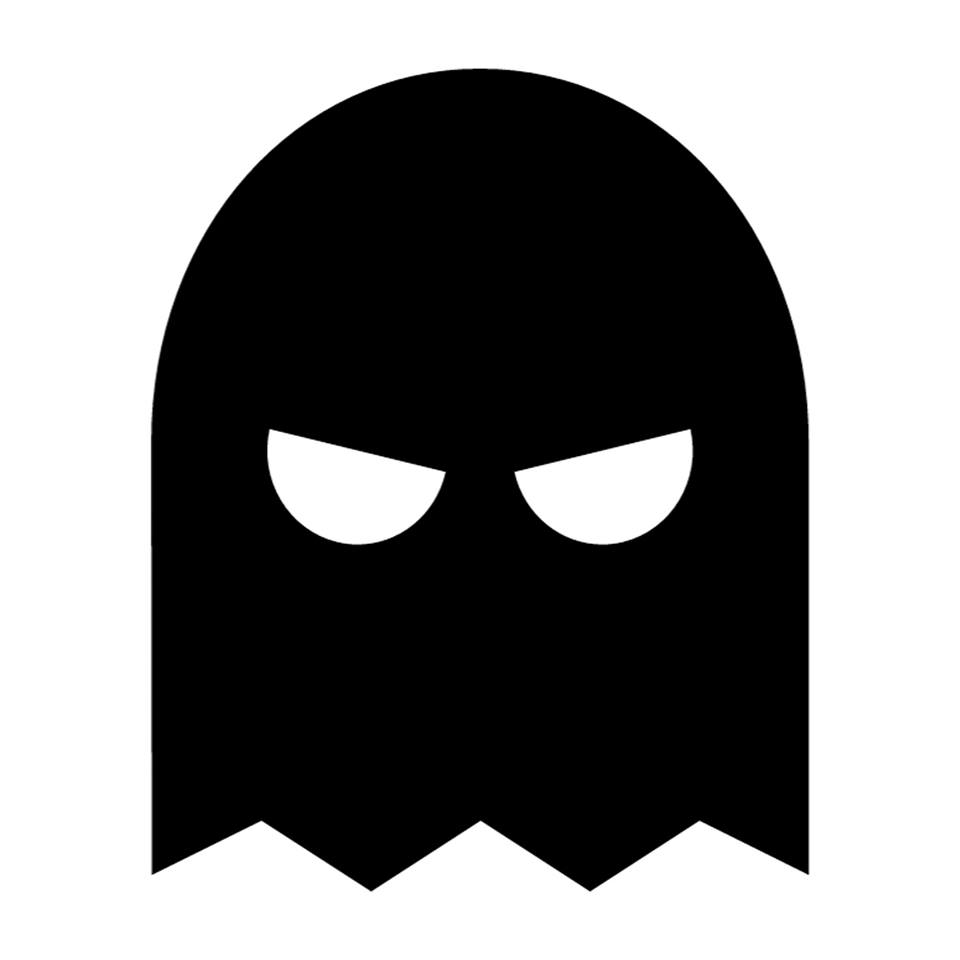 This week is something completely different, it's still part of my talented friends section but this time it is about a team rather than an individual and what they do is something I have never discussed on this blog before (also realised it's my first male guests-apologies to the male population for your lack of appearance until now).
I usually focus my posts around travel, food, craft or my daily life. What these guys do is completely unrelated but something I think is pretty darn cool, they investigate the paranormal, I'll let them tell you more…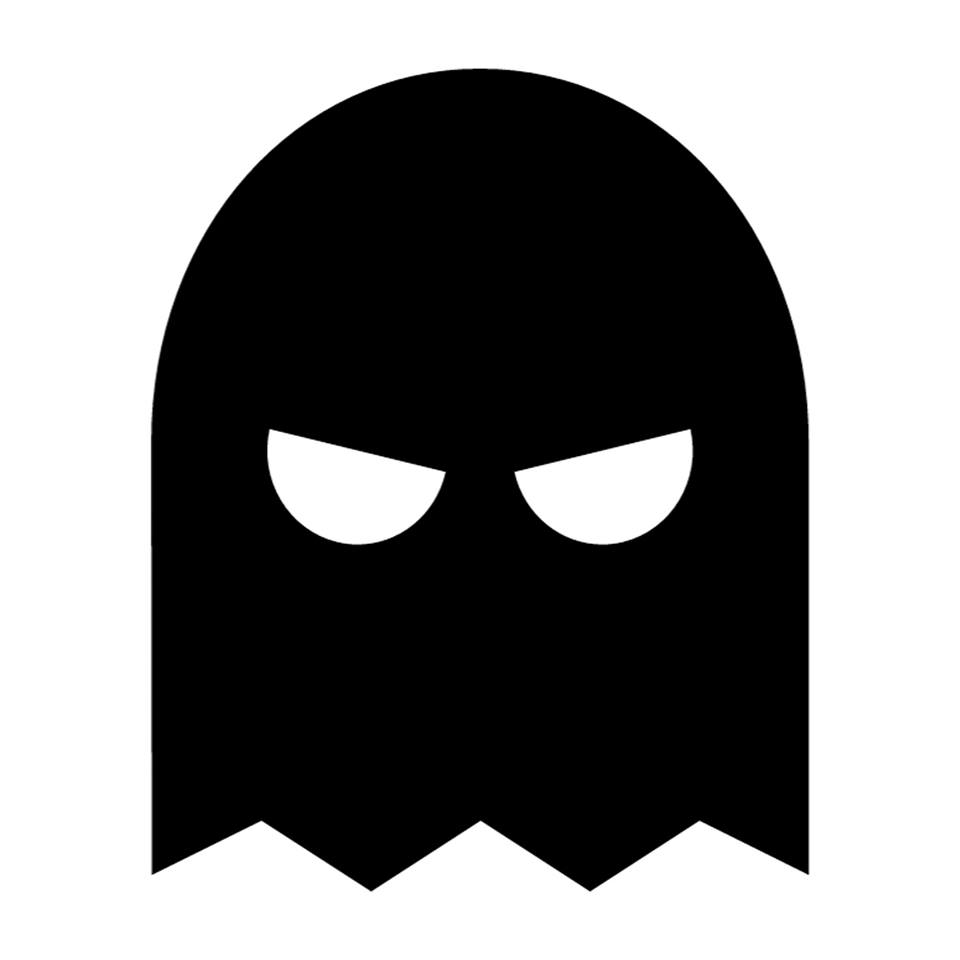 Who are you?
I'm Alex Drinkwater and I'm the lead investigator and co owner of Spectre Analysis.
I'm Rob Nesbitt and I'm an Investigator, Head of Research and Co-owner of Spectre Analysis
What is it that you do?
Alex- I lead all investigations, edit all episodes and run the social media side of the business.
Rob- I take part in all of the investigations, research all potential locations and run the YouTube side of Spectre Analysis
When did you start it and why?
Alex- Spectre Analysis was formed on 11 April 2017 and was made to show the world our evidence from when we investigate haunted locations around the UK.
Rob- Spectre Analysis was formed off the back of an idea and a passion that Alex and I both shared. We'd been going to haunted locations for years prior to forming Spectre so we decided we should start filming what happened.
What equipment do you use and what's your favourite piece of kit?
Alex- It ranges from full spectrum cameras, digital recorders, walkie talkies, sp11 spirit box, motion activated lights but my favourite piece of kit is something I built myself which is a kinect skeletal camera which I named SpectreCam.
Rob- What Alex said really. Although I also use a very bright Infra Red torch which we nickname the 'Moonbeam'. My favourite bit of kit is probably my really bright torch….which I use a lot when I'm scared.
What's your scariest memory so far?
Alex- When I was pushed at St. Paul's church. Being physically attacked by something that you can't see is terrifying but a tiny bit exciting at the same time.
Rob- There have been many! The greatest hits include having a panic attack at the Devil's Pulpit, having a rock thrown at me in King Arthur's Cave and then having a chair flipped over at Blackfriars. To be honest most locations are pretty terrifying (Deerhurst), so these are just some highlights.
What is your favourite episode so far?
Alex- Series 1, Episode 6 (King Arthur Cave) it's some of our best locations to date and I loved the investigation from start to finish.
Rob- It's hard to say really. I'd say King Arthur's Cave would be one of my favourites and Chosen Hill would be the other.
How did you come up with the name?
Alex- I was thinking of the key points that we want to get across (documenting paranormal events and analysing it) and I was watching the James Bond movie Spectre and thought that sounded cool and from that Spectre Analysis was born.
What inspired you to take it public?
Alex- Myself and Rob have been investigating for the last 7 years and we have experienced some insane things. We took it public so other people can share in our experiences and hopefully rise to be one of the top paranormal investigation groups in the UK.
Rob- Like Alex said, we'd been doing it for years and thought we should probably start filming the things that happened so other people could witness it.
What advice would you give others who are hoping to do the same?
Alex- Be honest in your evidence and don't fake anything, if you don't enjoy what your doing or you think the location is dangerous then stop and walk away and record everything, video footage is probably your most important piece of equipment.
Rob- Again like Alex said, just be open and honest. Don't be like every other Youtuber that fakes everything and uses clickbait to get views, there's nothing more irritating than that and people will appreciate the honesty.
Anything else you'd like to share or say to your readers?
Rob- A big thank you to everyone who has supported us so far, it's been great to get some good, positive feedback from so many people. Also a big thank you to Wayne for donating to us!
Alex- Thanks to everyone that has supported us so far and if you haven't seen any of our episodes yet, check it out on our YouTube page and let us know your thoughts. We make sure we communicate with fans as much as possible so your questions or comments will recieve a personal response.. probably from Rob 😁
To find out more about this team follow the links and don't forget to like, comment, share and subscribe.
Facebook
Their website also includes a donate button if you would like to support this venture and help with funding new equipment/the costs of venue hiring  🙂
What's your opinions of the paranormal? Watched their videos?-What did you think?
Let me know I the comments.
Until next time, TTFN
As usual feel free to like, comment, share, subscribe, follow my other social medias and message me if you want to collaborate.