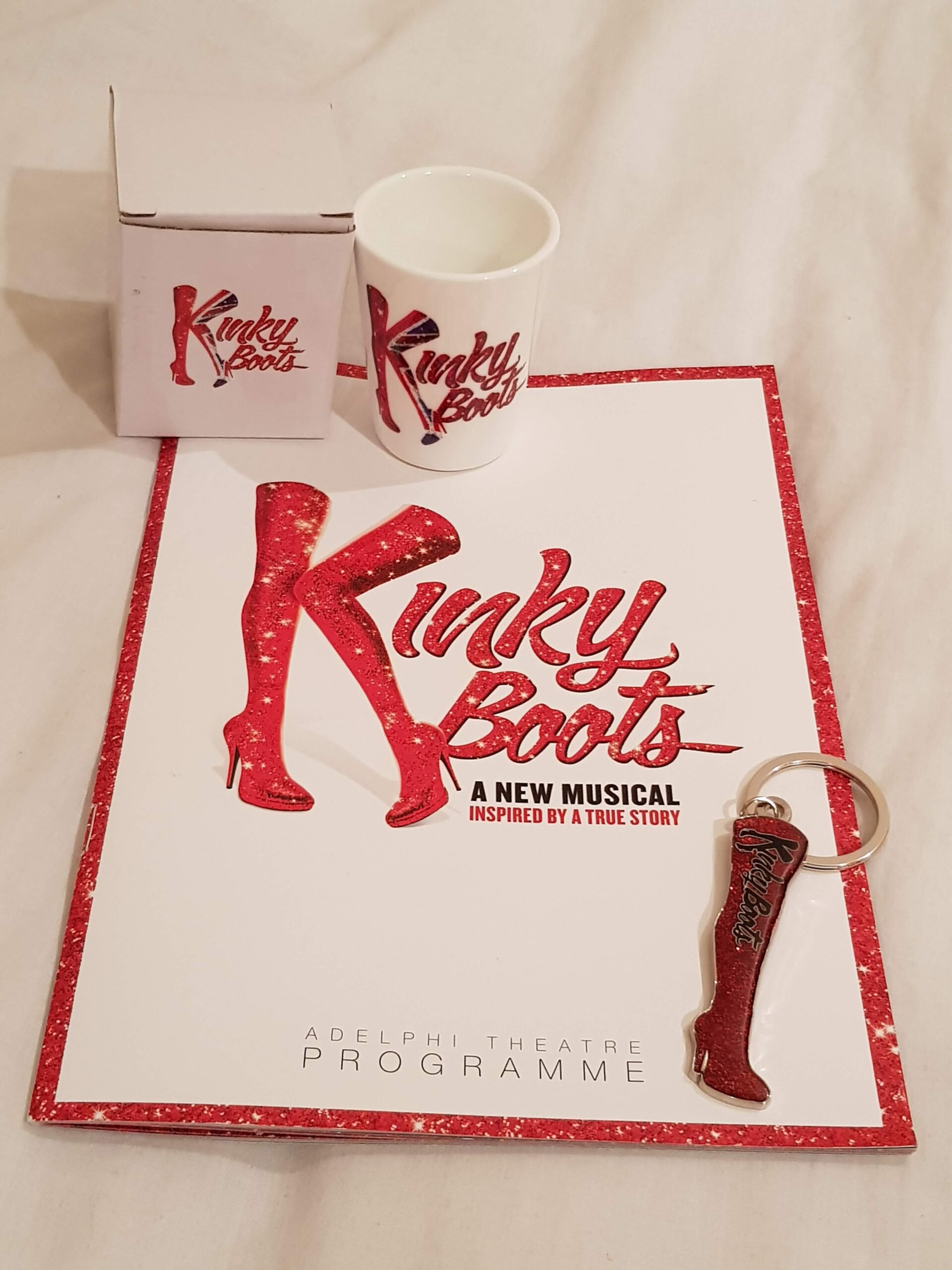 As you may have read in my Jan-July 2018 review post it was my birthday 14th May so I took the week off work and decided to try and make the most of my freedom.
Sat 12th I was invited to Rob's house to celebrate with his family and have an early birthday BBQ, far too much food for the six of us but totally worth it. Lots of food, drinks were flowing, there was of course cake and we had lots of laughs. Late night followed by a much needed lie in then I opened my presents on the Sunday-a day early, naughty I know, but I wanted to open them with the people who had given them to me so it's allowed right? I had some lovely gifts including a bunch of flowers and of course Disney and Harry Potter themed gifts.
Mon 14th I went home to see my family, got to Monmouth late afternoon and spent the day with my cousin Hannah and her daughter Thea who wanted to try on my birthday top I'd just opened from Hannah-was too cute not to photograph! Chilled in their flat, had a mooch around town, walked to mums to get changed and put a face on then had a lovely meal in La Piccola with some of my family which involved another cake, delicious Italian food, more presents and even more laughs.
Tuesday mostly consisted of travelling back to Cheltenham, it started off with meeting my friend Chrissie and her daughter Georgia Rose for breakfast in the Estero Lounge in town which Chrissie paid for as a birthday present bless her, was then meant to meet my mum for lunch but the way the buses fitted together I'd get home faster on a slightly earlier bus so we met very briefly before walking to my bus. Wednesday was another chill out day, I did go to the cinema to watch Life of the Party though which I really enjoyed, was a proper feel good film, have reviewed summer films in a previous post if you want to check it out.
Thurs 17th was my trip to London, the National Express bus left Cheltenham at 12.40 getting me to London for 3.45. When I arrived I knew my friends weren't available until about 4.30/5 so tubed it to Finsbury Park (which is the closest station to the Fourth Monkey Theatre Company premises where I'd be meeting some of my old classmates), had time to kill so went to MacDonalds for lunch- calories don't count on your birthday week right? Walked to the Monkey house, met up with Amy who was kindly letting me stay at her house for the night and managed to briefly catch up with several other former classmates too which was lovely, some of them didn't recognise me initially with my red hair but got lots of hugs when they twigged it was me.
I quickly got changed then headed to Leicester Square to meet up with Sam, as well as Lucy and her friend who had come down from Scotland, we had dinner at Helliot Steakhouse at the Hippodrome then headed over to the Adelphi theatre to watch Alan playing Don in Kinky Boots which was AMAZING!!!!
The costumes, sets, lighting, orchestra, make up and costumes, the choreography! It was awesome, I cannot find a fault in the production at all. The actress playing Lauren was absolutely hilarious! The subtle facial expressions, mannerisms as well as what the songs give way to were all done with perfect comic timing, you really felt for her but she was so quirky so me was very relatable. The actor playing Lola was Fabulous, the Angels are stunning and I wish I could dance as well as them especially in heels- I was in awe! Obviously I loved Don but the whole cast was incredible, I don't think I've come away from a show feeling so uplifted, if you get the chance to go and see it I would definitely recommend it.
After the show the five of us (Elliott had joined us as the show started as couldn't make it to the meal) went backstage to see Alan along with a few others who had come to see him, had drinks and catch ups then headed to Amy's for some much needed rest after a full on day.
The Friday I managed a lie in before heading in to Central London, of course I had to venture into the Oxford Street Primark and yes I bought multiple Harry Potter things, also bought one of the make up brush cleaner mats and a nail file (trying to make changes with myself as well as everything else atm) but there was so many other things I would have bought if I had more money including various blankets, lights, cushions, clothes and a Genie of the lamp tea pot. I then tubed it to Covent Garden station wandered around Covent Garden and Leicester Square before walking to the Disney Store on Oxford Street, actually managed to resist buying anything which is rare but spotted so many things I now would love, including a Beauty and the Beast set of crockery; small plates, dinner plates, bowls, mugs and a pizza dish. Wandering around I did also pass Monmouth Street and The Cursed Child theatre so had to stop and take pics.
After mooching around the shops with my suitcase in tow it was time to go and meet up with my friend Hannah for lunch, we were going to go to Starbucks but decided to meet in the Hummingbird Bakery instead because according to Hannah they do the best cupcakes- they were delicious and came in such cute little boxes- we both had one of the special cupcakes they had decorated for the upcoming royal wedding. Once we'd bought the cupcakes (well Hannah paid for mine too as a bday present which was so sweet) we headed to Eat for some food as we were both starving, I had a lovely mac 'n' cheese and Hannah went for a soup. We chatted for ages, talked about Hannah's awesome job and how I could get into marketing and events type work, caught each other up on what we'd missed and reminisced about uni times. Was just lovely to spend time together, not seen each other properly for a while and I missed her but sadly she had to head off to work and I had to catch a bus home.
The following weekend I went to watch Deadpool 2 with Rob then I was meant to be celebrating my birthday with either bowling or mini golf in the Brewery in Cheltenham then going out on the town but as none of my friends or family said they could join me I called it off and went for a meal to celebrate someone else's birthday instead. Went to Gloucester Quays for the meal then headed to Wetherspoons for drinks. Was a really nice evening, lots of laughs, some of the boys were very drunk and were doing all sorts of crazy stuff which was highly entertaining. Then on the Sunday Beth came to Cheltenham and we went out for lunch in Bella Italia which Beth kindly paid for for my birthday then we went to Hollywood Bowl (we booked this time as last time there were no free lanes), we played two games of bowling, someone came round to take a photo of us then we found some pool tables around the corner and had three games which Beth won all of but it was getting closer with each game. We then decided to drive back to mine to eat snacks and watch The Road to El Dorado which I'm ashamed to admit I hadn't seen until then.
All in all was a pretty good birthday, lots of things didn't go to plan but I managed to see some of the London lot, some family and friends, had some lovely gifts and felt very loved so made the fact I'm another year closer to 30 a little more bearable… still scary though.
Until next time, TTFN.
What do you like to do to celebrate your birthday? How do you feeling about getting older? Whats your next mile stone? Let me know in the comments.
As usual feel free to like, comment, share, subscribe, follow my other social medias and message me if you want to collaborate.