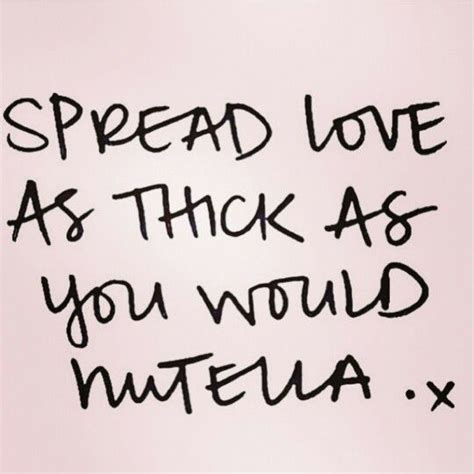 Don't forget that today, 11th March 2018 is Mother's day (it's only 10am so you have time to rush out and get something if you forgot).
Whether you are still lucky enough to have your mother around or not, or if you have someone who acts like a mother to you this is the day to let them know how much you appreciate them if you don't let them know every day of the year.
For me it is a chance to make a creative hand made gift for my awesome Mummy. This year she has requested I record her a CD (technically it was requested a couple of years ago but I never managed to put one together so have been reminded to do one this year), I'm determined to sort one out for her, she deserves to have all she wants for all she does for me, my brother, her now-husband, the rest of our family, her friends, her colleagues and everyone else she manages to help out along the way too. But sadly I've been ill and my voice has been really croaky so not recorded anything I've been happy with, now that I'm borrowing someone else's laptop I had to sort out a new recording programme to use too but my fingers are crossed that everything goes ok and I can make a full 'album' for her birthday or Christmas present with an album cover and everything to make it that extra bit special because it's the only album I will probably ever get to do. I have got her a heat changing photo mug via photobox (not endorsed I just buy a lot of things from them), flowers, bottle of prosecco and a card instead plus lots of love, hugs and having a weekend with our family.
Mothering Sunday, and each time there is an occasion to celebrate a specific person in your life, I also take as a time to reflect on how blessed I am for all the loved ones in my life. I feel so fortunate to have so many friends and family members that help and support me, sometimes without me even having to ask, they are always there with helpful advice (whether I listen to it or not…), an ego boost, or even just to be a listening ear and beverage provider. The unfortunate thing is that my support group is dotted all over the place and as I can't drive yet it is a challenge to see them as often as I would like, sometimes it's years between meet ups and it makes me feel like such bad friend, especially when I can't be with them in person when they are going through hardships. Luckily we have texting, Whatsap, Skype, Facebook, Twitter, Snapchat, letter writing and other means of keeping in contact between face-to-face catch ups and I hope they know I am always there for them if they need me and I love them all very much.
There are many things said about friendships, a lot of which I have found to be true, two of my favourites friendship quotes are:
'friends are like stars, you can't always see them but you know they are always there'
'a true friend is someone who thinks you are a good egg, even though they know you are slightly cracked'
It is exactly how it is with me and my friends (when I say 'friends' that does also include my caring and supportive family members, because even though we're linked by blood I would have chosen to keep them in my life even if we weren't and there are some family members who seem to have forgotten what the word family means and make no effort whatsoever). We're all a little cracked, crazy, weird, have our own baggage and various problems, no one is perfect, we all have our flaws but we also have an incredible amount of love to give. We might show it in different ways and do different things to prove it but it is there within all of us.
I am extremely blessed to have so many different people in my life, from different places and walks of life, with different opinions, priorities and hobbies/talents, and I wouldn't have it any other way, it keeps me on my toes, my dreams alive and my mind open. I love you guys, with all my heart. To quote one of my favourite musicals "because I knew you, I have been changed for good".
I hope you all have a lovely weekend, whatever your plan is and whoever you plan to spend it with and don't forget…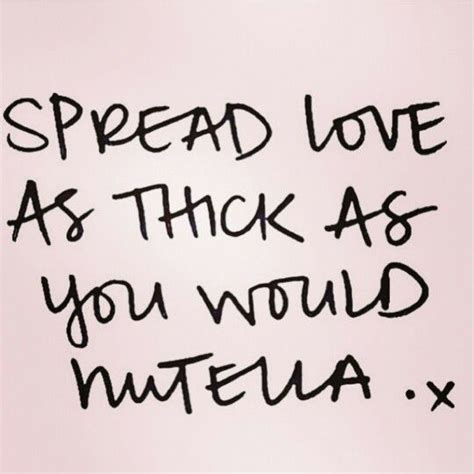 Until next time, TTFN
Will you be celebrating Mother's day? How will you be celebrating? Who are you celebrating with? What/who are you thankful for? Let me know in the comments.
As usual feel free to like, comment, share, subscribe, follow my other social medias and message me if you want to collaborate.