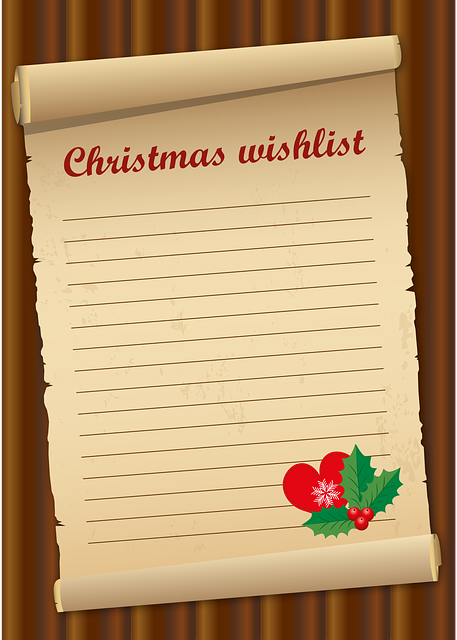 Every year I write a list of all the things I would like for Christmas so that I can pass it on to my mum who then gives ideas to those who ask her for them, it started as a kids list to Father Christmas and then just kept going over the years, there are lots of things I collect and everyone knows how much I love Harry Potter and Disney so there are a lot of options, I think I'm probably one of the easiest people to buy for in that respect.
I am slightly old fashioned with books and DVD's as I like to have the actual things rather than having Netflix and Kindles etc (although I do use both methods). At the moment I am still trying to get every single Disney and Marvel film on DVD, I have a pretty good collection already but there are still a lot I don't own yet, there is also a rather substantial list of other films that I would like to own that I haven't got yet. I am always on the look out for bargains in supermarkets, online and in places like CEX.
I have also joined the Pop Vinyl craze, I was given an Anna from Frozen and a Dory as presents a couple of years ago and thought they looked cool but didn't think anything of it, then for my birthday this year I got two Harry Potter characters (Ron and Harry) and almost immediately went searching to complete the Harry Potter characters list, I now also have a Ginny and a Bellatrix Lestrange and have added pretty much every other character I could find within the collections available on Amazon onto my Amazon wish lists, as well as a few Disney, Dr Who, Once, Game of Thrones, Lord of the Rings, Tim Burton and Fantastic Beasts characters.
I have found some awesome clothes, jewellery, mugs, bags, figurines and so much more on the Harry Potter section of the EMP website, you can properly geek out, I only point out the HP section because that's where I usually end up but there are all sorts of other fandoms catered for on their site. So far I think my fave tops are the Phoenix and the Luna Lovegood tops. There are also some amazing things on the Think Geek website and others too but won't go through them here as I have done a post about other places you can get cool fandom merch previously.
This year though I have two main things I would really appreciate. There are still a few bits and bobs I need for my flat so would love to be finished sorting everything out by the new year- one less distraction from all the things I've been planning- the other gift I'm after is something that most people would probably like too… money.
If everyone gave me money instead of buying me presents that would be great, I don't really have space in my flat for much more stuff until I manage to start selling the things I no longer need/want anyway (but I will always find room for my collections) and money is always something I could do with extra of (it's one of the reasons I have recently started another job on the side of my full time employment). I am however, very aware of how much my friends, family and I like to give actual gifts, something a bit more personal, and see the faces on the recipient when they open them so the money thing is unlikely to happen, either way I can guarantee I will get some amazing things!
The next couple of weeks I will be delving into the world of Xmas activities, decorations and gift ideas.
Until next time, TTFN.
What kind of things are you hoping for this year? What things do you collect? Have any fave fandoms/obsessions? Let me know in the comments.
As usual feel free to like, comment, share, subscribe, follow my other social medias and message me if you want to collaborate.