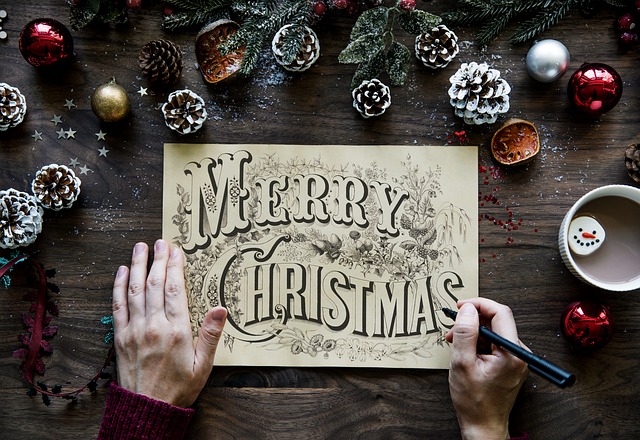 As I post on Sundays I won't be posting a blog on Christmas day but it is December 23rd so it's pretty darn close! Just thought I would wish you all a very Merry Christmas, no matter where you are in the world.
I hope you get to spend time with your favourite people, doing things that make you happy.
I hope you don't get too stressed and that there isn't too much drama (there is always some, especially if monopoly is put on the table).
I hope you feel loved, that you get that warm, fussy feeling of bliss.
I hope my posts have helped you at some point this year, that you have enjoyed reading my rambles and found some use in them-even if it's just to pass the time when you're bored.
As always if you want to keep up to date with the other social media I post on you can find me on Instagram, Facebook, Twitter and Linked in for now, maybe in the new year I'll start up a Pinterest page as well but it's not there yet. Feel free to like, comment and share my posts, if you have something you'd like me to write about/review let me know, if you want to guest post send me an email ([email protected])
As it is the festive season and Christmas day is almost upon us I will leave this post short and sweet and let you enjoy the rest of your time.
Until next time, TTFN.
How will you be celebrating Christmas this year? Are you ready for it? Looking forward to it or dreading it? Let me know in the comments.
As usual feel free to like, comment, share, subscribe, follow my other social medias and message me if you want to collaborate.