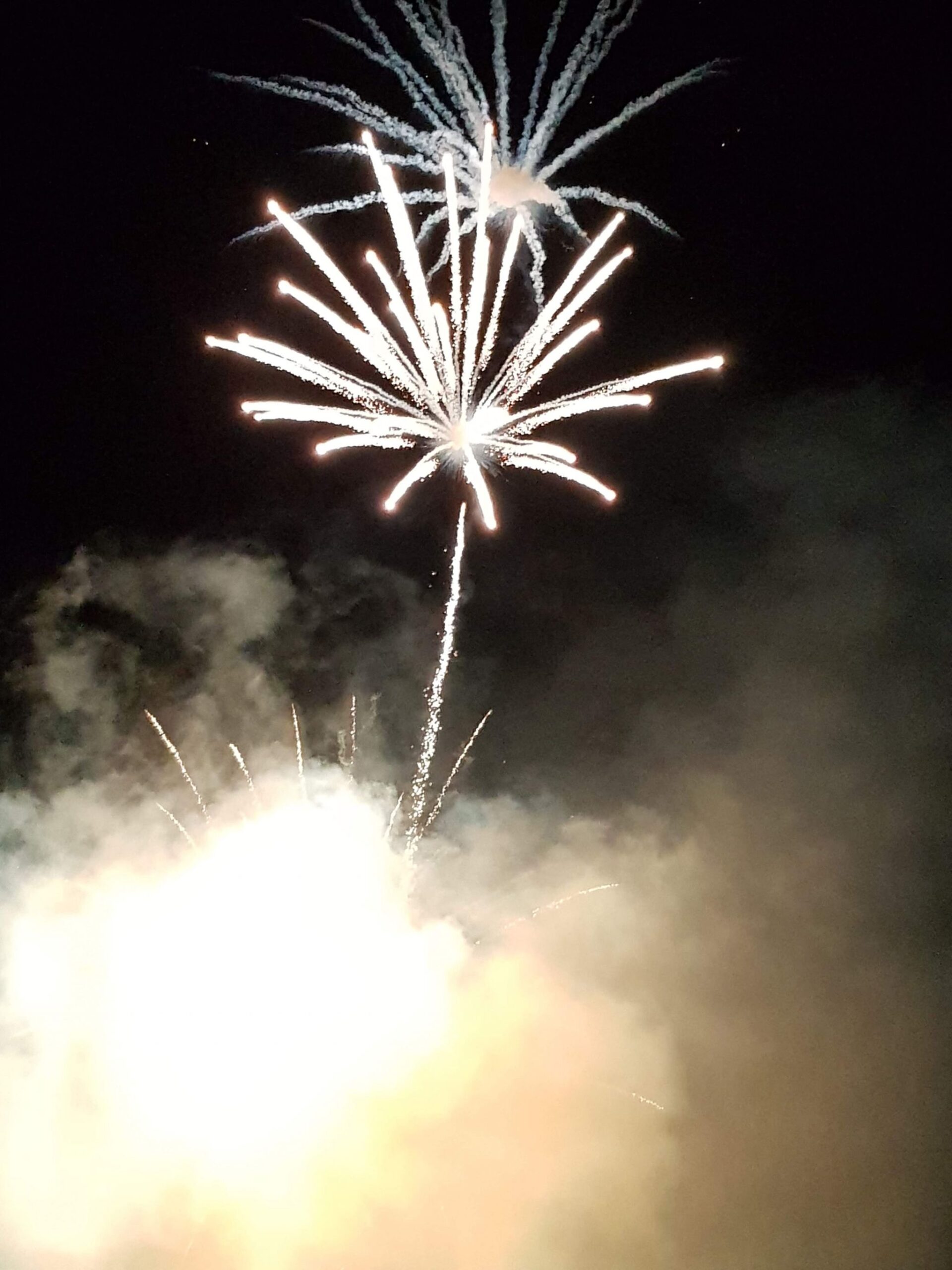 Now that Christmas is over (time flies when you're having fun eh?), it's time to plan the next event- NEW YEARS EVE.
The fact that NYE is tomorrow I'm hoping it's mostly sorted but there is still time for a mad dash to the relevant places.
NYE seems to have a different meaning for a lot of people and there seems to be many different ways people celebrate it too, but I will try to make a list for at least the most general of ideas.
If you are celebrating NYE this year you may need:
Fireworks
Sparklers
Bonfire
Marshmallows
To gather friends and family
OR
To just go to the pub/an organised celebration-saves you a lot of hassle
Happy New Year, hope you have a fab time no matter how you're spending the day.
Goodbye 2018, hello 2019 🙂
Until next time, TTFN.
How do you celebrate new years? Do you have any yearly traditions? How do you feel about going into 2019? Let me know in the comments.
As usual feel free to like, comment, share, subscribe, follow my other social medias and message me if you want to collaborate.