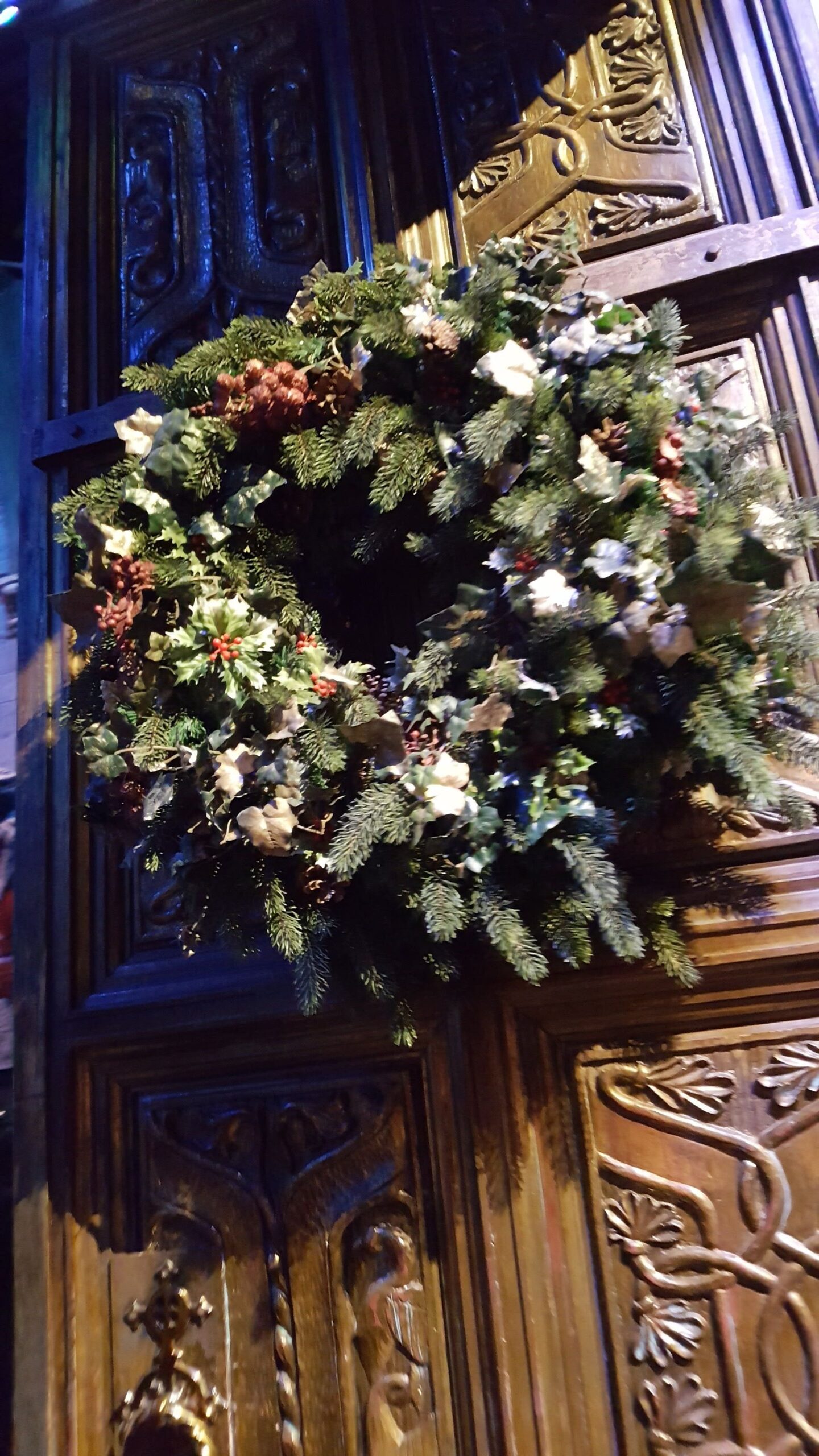 It's got to the Christmas countdown stage now and you probably have at least some things sorted but there is always something/someone that will accidently get forgotten (hopefully not as bad as Mr and Mrs McCallister forgetting Kevin but still…), so thought I would write a tick list to help put your mind at ease or remind you of what is still needed:
Have you bought for everyone?- cards, gifts and any extras you need?
Have you posted them in time? Especially if you have to send things abroad
Have you put up the tree and decorated all you need/want to?
Have you sorted out your Christmas schedule?- Where you need to be and when?
If you are going to someone else's to celebrate:
Have they asked you to bring anything?
Have you got it?
Take a bottle of booze or something- it's always a nice polite touch
Do you know when/where you're going? If not ask for further details/directions
Have you got all the gifts/cards ready for the visit?
If staying overnight have you packed your bags? towels? wash stuff? pjs?
If you're entertaining:
Have you remembered to invite everyone?
Have you got all the food/ingredients?
Do you have enough food and snacks?
Have you bought the Christmas crackers? Napkins? and other finishing touches for the dinner table?
Have you made a Christmas playlist?
Have you planned games/entertainment?
Will every guest get a gift/card? Have you got enough?
Have you planned for if extras arrive?
If guests are staying over have you got sleeping arrangements sorted? Bedding? Pillows? Air beds pumped up? Towels? Do you have breakfast options for the next morning?
Food– obviously this will differ depending on dietary requirements
Turkey/ham/chicken/nut roast
Pigs in blankets
Yorkshire puddings
Gravy
Sprouts
Parsnips
Carrots
Broccoli
Red cabbage
Chestnuts
Fruit cake (with brandy to burn for extra awesome)
Brandy butter
Cream (whipped/squirty/pouring depending on preferences)
Christmas cake (and seasonal cake decorations)
Gingerbread house
Chocolate Yule log
Mince pies
Cheese and crackers
Heroes/Quality Street/Roses
After Eights
Pringles
Pretzels and snack packs
Stollen
Lebkuchen
* don't forget the drinks selection either, get your bubbly, your wine/s, spirits, mixers, shloer etc out 🙂
Presents and cards– Are you keeping it to close friends & family or going further afield?
Parents?                                                      Grandparents?                                              Children?
Siblings?                                                   Step/half siblings?                          Nieces & Nephews?
Partners?                                                         In laws?                                        Aunties & Uncles?
Cousins?                                                       2nd cousins?                                            Work mates?
Bosses/employees?                                    Uni friends?                                          School friends?
Teachers/your children's teachers?                                                   Friends partners/families?
Partners friends and family?            People at the gym?  Members of the groups you're in?
Basically, any activity you do/places you go to regularly, are there people you want to give a card/gift to?
Maybe also give something to your postman/woman, the bin men/women, or others who are having to work over the xmas period in the horrendously cold weather, maybe you could give something to the homeless, give up your time and do shifts at a soup kitchen or just help give something back to your community.
Hopefully this has helped you remember anything that may have been neglected so far (I posted this now so that it also gives you time to do the shopping and prepping rather than having the Christmas eve crazy dash to get it all done). Good Luck and hope everything gets sorted in enough time so you can actually relax.
Until next time, TTFN.
What things are usually forgotten by you? Have I missed something off this list? Are you all set or has this list come at a good time to remind you? Let me know in the comments.
As usual feel free to like, comment, share, subscribe, follow my other social medias and message me if you want to collaborate.