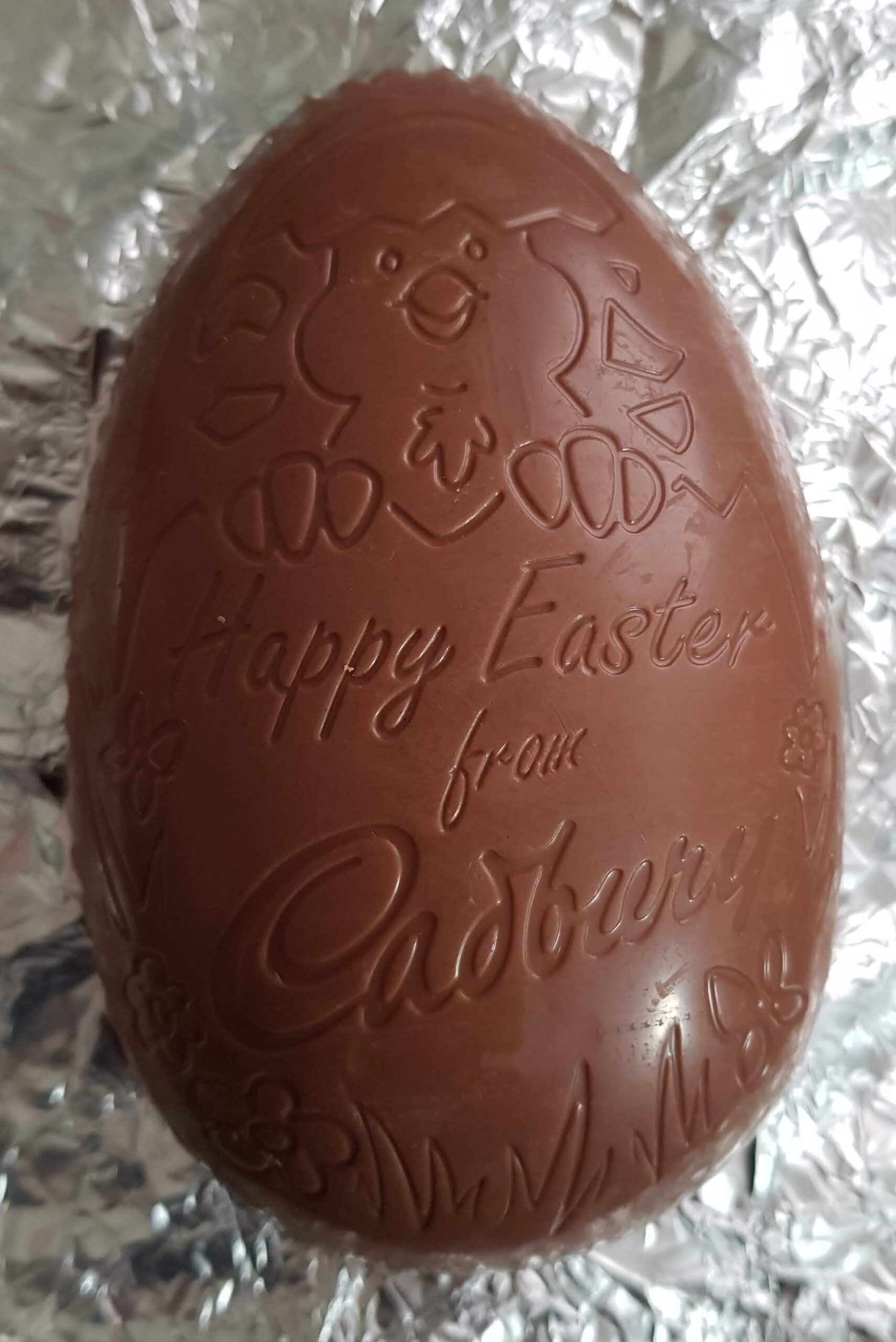 Good morning everyone, I hope you are enjoying the gorgeous sunshine I am seeing today. These days Easter is an excuse for a bank holiday of drinking, sun bathing (if the weather is right) and eating a LOT of chocolate, but let us not forget the reason we have these days off of work (if you are lucky enough to not work on bank holidays that is).
It is a religious day, the day our saviour Jesus Christ rose from the dead and ascended into heaven. If you are not a religious person or someone of a different faith then why not use this weekend to relish in the joys of family, friends, loved ones. Take the time and spend it with each other if you can, if you want to drink too much and eat too much, why not do it with those you love and make a weekend out of it.
This bank holiday is one of the first I've managed to make the most of, it has left me with my immense to do list still looking enormous but I've managed to see several friends and spend time with them doing things we have really enjoyed. Friday I went to the cinema to see Little with one of my friends which we both found amusing and then spent a few hours sat in a beer garden drinking a couple of ciders and talking about life.
Yesterday I went to see Avenue Q with two of my friends, we were all laughing out loud at the show and it was great, we had a girlie day before and after eating snacks and watching the Umbrella Academy on Netflix (I was also flitting around doing various chores and sorting things out so my to do list didn't get too on top of me).
Today I am meant to be seeing some family and I may see some more friends today but in all honesty the plans are a bit up in the air at the moment so not really sure what the rest of the bank holiday weekend holds for me but with the sun shining and knowing I'm going to be doing something fun with someone both days makes me happy, we just have to figure out what activities and which people as for once I have multiple options and my brain is fried so no idea what to do.
Hope you are all having a lovely Easter, soaking up the sun (unless you burn as easily as me and then maybe just go out in small doses or completely cover yourself in our friend factor 50).
Until next time, TTFN.
As usual feel free to like, comment, share, subscribe, follow my other social medias and message me if you want to collaborate.