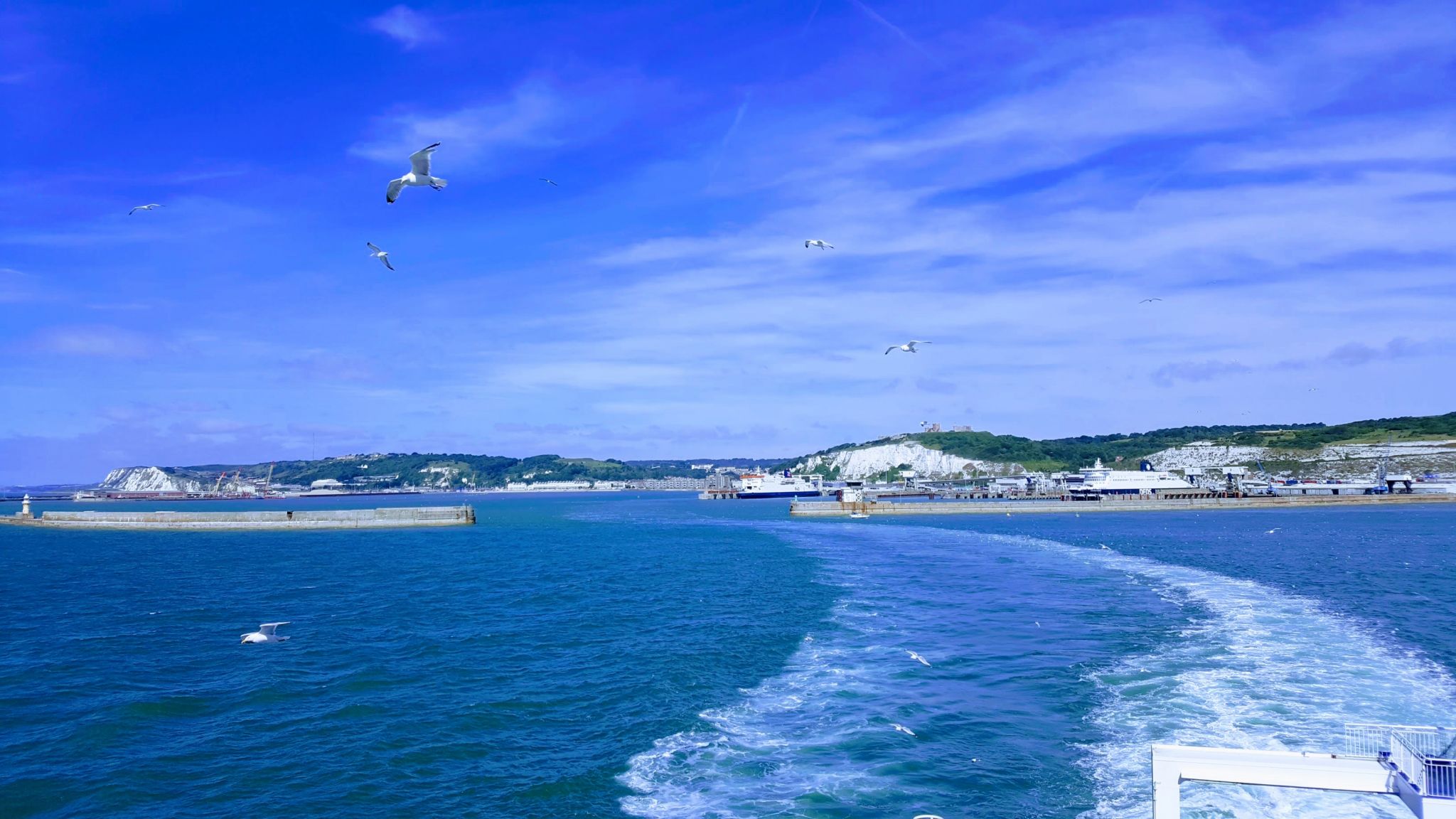 When I look through Instagram, Facebook or other social media sites I compare myself to other people's posts, I know I shouldn't and most of the time it happens subconsciously. I see people on holiday and wonder why I'm still in the UK and not swanning off somewhere. I see people with flawless make up and experimenting with new colours and techniques and wish I had the confidence to do the same. I see people getting engaged and married, buying houses, people in seemingly perfect careers and/or relationships, getting pregnant, having babies, buying cars, moving house, moving abroad or travelling the world and my own achievements seem to pale in comparison but they shouldn't.
With social media we can delve into each others lives which is great for catching up with each other, finding like minded people and making new friends or business connections but don't forget that these social media lives are often lives that have been filtered, chopped and changed to make them look better and more appealing for the online viewers. It is very unlikely that people on social media will let you fully into their vulnerability, their darkness, their flaws. No one has a perfect life, no one has an easy journey, we are all going through our own issues, some are just better at hiding it than others.
Some people have their dream career before they're 20, they might be CEO of their company by 25, you may change careers at 40/50/60+ or decide to venture out into the self employed bubble, some may not know what occupation they want to do until they are nearing retirement. There is no perfect path, it depends on you. Think of the amount of celebrities in the public eye who have spoken out about how they didn't get to their chosen career until after a lot of turmoil, obstacles or years (Oprah, J.K. Rowling and Alan Rickman come to mind straight away).
A lot of my friends got their provisional licences and started learning to drive at 16, some got their provisional but held off on lessons, some got their full licence but then didn't get a car for several years. I am 27 and have had lessons on and off for the last year or so and only just passed my test January 2019 (I did pass both my theory and practical tests first time though so I'm very happy with that), my auntie didn't learn until her 40's, some people chose to never learn to drive. None of these is the better option, it depends on what suits you.
Some people chose to get ahead in their career, some have children (by choice or happy accident) and become full time parents, some go back to work. Some people don't/can't have children, some don't find careers. Again, it depends on you.
Many of my friends are engaged or married, own their own homes, have pets or children or both and are in (or on their way to) their dream career, some even have all of the above. I however cannot tick any of those off my bucket list just yet. However, this does not mean I have failed (I do have to remind myself of this fact a lot but still a valid point). No matter what your age, things have happened and you have made choices in your life that have led you here, no matter how many milestones that you have, or haven't, ticked off out of those which society tells us we should have done by a certain age does NOT mean you are behind, that you aren't good enough, that you don't deserve happiness, or any of the negative things your thoughts may be telling you, it all depends on your individual journey and what is right for you at the time.
I may not own my own home, have a car, children, pets, fiancé/husband but I have lived independently for the majority of the last decade; I moved out of my mums house at 18 to go to university, stayed in Aberystwyth for an extra year after I graduated in my own place, went back home to Monmouth but into my own places, moved into my grandparents house for a few months with the aim of saving money in the run up to moving to London for a drama course and had to live at my mums between uni years as accommodation closed over the summers, I lived in a flat share in London for 9 months before it got too expensive and ended up moving into my boyfriends parents house with him before moving to my own flat in Cheltenham and then into the flat in Gloucester I am currently living in, but other than a few weeks/months here and there I have lived on my own and supported myself. That is something I'm quite proud of- my independence.
I have lived in the city, in a town, by the sea. I passed all my GCSE's and A levels (some only just but still), I have a university degree, did (most of) a London drama course and have pursued various careers. I have seen various theatre shows, visited Warner Bros Studio Tour and been to lots of concerts and gigs over the years (multiple more planned for 2019 too). I have visited various countries- there are still MANY left on my bucket list but have written posts about my adventures in France, Dubai, Iceland, Lake District and on my mums birthday Thompson cruise. I have been bridesmaid, MOH and guest at various weddings including my mum's. I have been in relationships that have ended amicably as well as some that did not, I am in a relationship now with a man who I am head over heels for and who accepts me for who I am- even with all my flaws and complications. I have an amazing group of friends! The only negative is that they are all over the world so it's hard to see them as often as I'd like.
I have wanted pets but due to tenancy agreements have had to settle for giving love to pets owned by friends and family (have recently been considering joining borrowmydoggy). Children have always been in my thoughts about my future but as I have not been in the right place financially, relationship-wise or housing-wise this has not happened but I am lucky enough to have friends and family with children who are quite happy to let me help look after their children and give them lots of cuddles, love and attention, and I know that when it's meant to happen I will become a mother.
We are all on our own journeys, we are all individuals and so there is no set time frame or order you have to do things. There is no timeline, no limit of when you can achieve your dreams or what they should be, when you have to do things. Yes things might be easier at certain ages or in certain times in your life but that does not mean that is the only time you can do it.
Go your own way by Fleetwood Mac comes to mind with this subject (even if the lyrics aren't quite fully related to the topic I've actually written about today). I'm now going to go and listen to the Rumours album and have a sing along to my vinyl…
TL;DR: Believe in yourself and be proud of what you have done/how far you have come no matter where you are on your own individual journey, you do not need to compare yourself to others and feel less than. You are enough, keep going, you will get to where you are meant to be. There is no set time line, structure or deadline.
Until next time, TTFN
Where in your journey are you? Is your journey working out as you planned? Does social media make you feel like you haven't achieved enough/the right things? Let me know in the comments.
As usual feel free to like, comment, share and subscribe on any of my social media channels 🙂