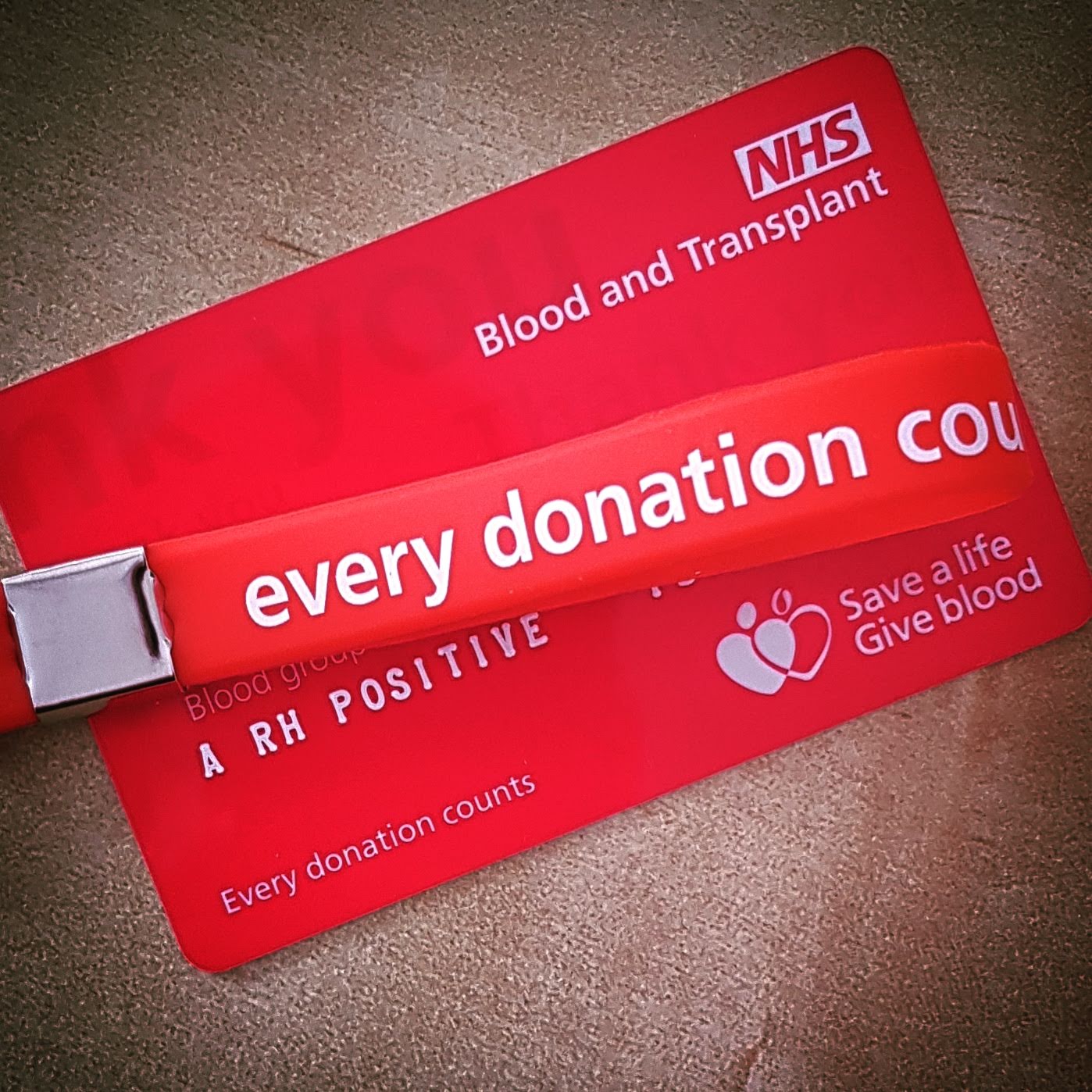 Each year there is a week to celebrate random acts of kindness, 2019's week is February 11th-17th. Therefore it is starting tomorrow, so what can we do to join in with this? Well, you can pretty much do anything really but if you're stuck for ideas, here's a few:
Donate– Give something to a person in need, donate blood or donate to a charity. Set up a way of giving monthly to a charity of your choice, or make a one off payment. Volunteer for a charity, animal shelter, soup kitchen or other voluntary organisation- you could even organise a fundraising event.
Write someone a letter– I love receiving and sending letters, with all the technological advancements that have been made phone calls, video calls, texts etc are so easy but a handwritten note or letter means so much more for me because it takes more effort, it feels more personal and they are rarer. Sending someone a letter or writing a note shows you are thinking of them, but a text could show that too if you're no into giving handwritten things. Send a funny meme or a 'thinking of you' type message to someone who may need cheering up, or to help them feel less alone.
Pay it forward– several cafes, restaurants and other companies offer a 'pay it forward' scheme where you can put money towards something for a stranger. I experienced the receiving end of this in Lush, Cardiff in December 2018 and was so shocked I put it all over social media, I was so impressed. But I have seen this at the Bun Fiction stand at Gloucester pride, and going viral on social media, most of those I've seen are in the US but I'm sure there's more than two businesses in the whole of the UK doing this.
Help someone– If you see someone struggling offer to help, if you know a friend or family member needs something that you can help with, why not do so? Let people know you are there to help-cheer people up (if they want to be brightened). If you see a stray animal in need of help take them to a vet or rescue centre.
Surprise someone– it could be something small or something bigger depending on you, your budget and the person the act is for. You could cook someone a meal, make/bake something, take them out for a meal or treat them to coffee and cake, or simply make them a drink. When someone offers to make me a cup of tea it brings a smile to my face, so it doesn't have to be anything elaborate. Bring someone flowers, chocolates, wine, beer or any little something you know they would like.
There are so many ways you can spread kindness, even just by smiling at a stranger it can lift someone's spirits. Spike Milligan wrote a poem about it which I see making the rounds on Facebook multiple times a year, but it is a lovely poem so I can understand why:
Smiling is infectious,
you catch it like the flu,
When someone smiled at me today,
I started smiling too.
I passed around the corner
and someone saw my grin.
When he smiled I realized
I'd passed it on to him.
I thought about that smile,
then I realized its worth.
A single smile, just like mine
could travel round the earth.
So, if you feel a smile begin,
don't leave it undetected.
Let's start an epidemic quick,
and get the world infected!
Let's all do something to join in with this week.
Until next time, TTFN
Did you join in and perform a random act of kindness? What did you do? How was it received? Let me know in the comments.
As usual feel free to like, comment, share, subscribe, follow my other social medias and message me if you want to collaborate 🙂