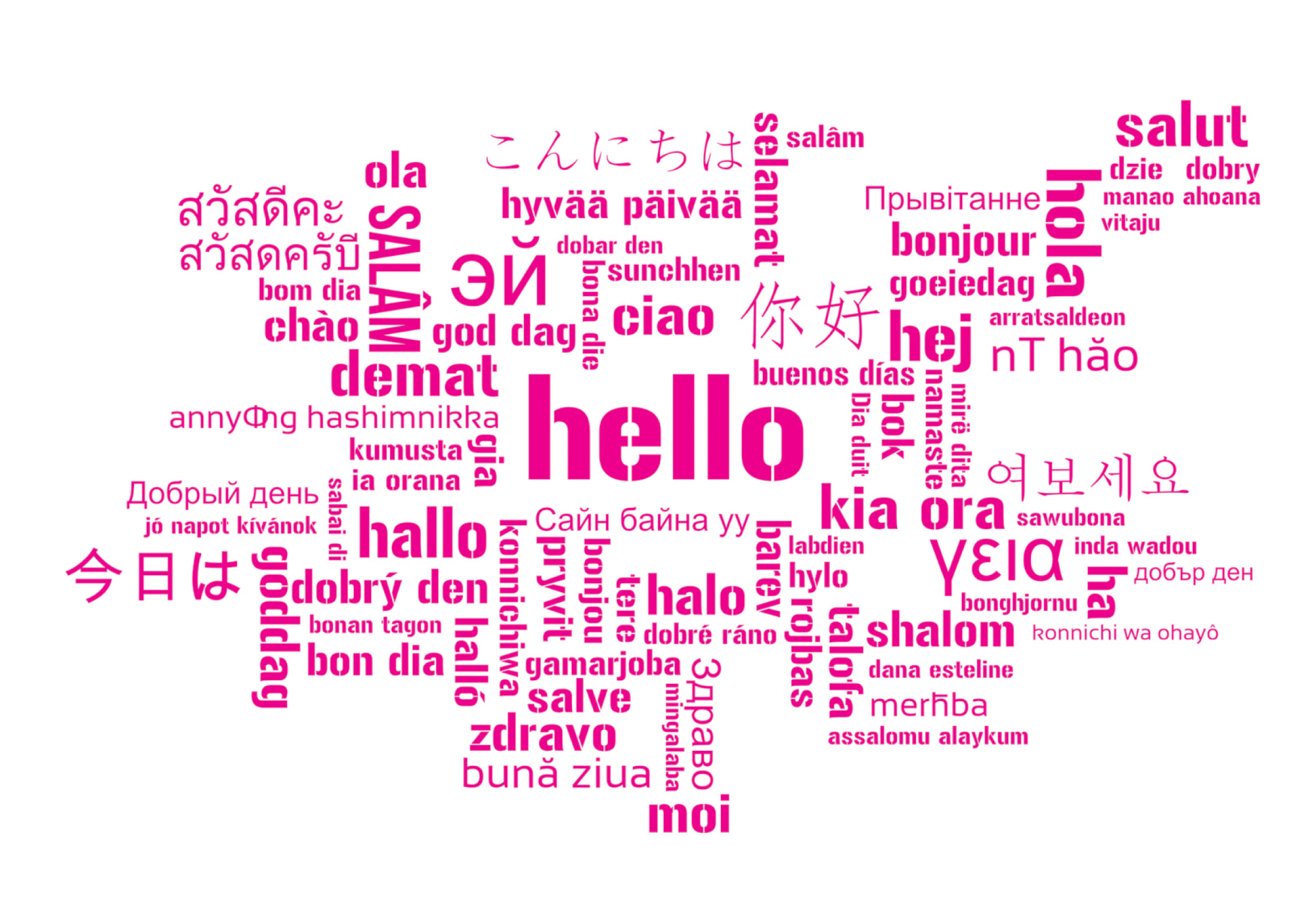 Hello and welcome to the first EVER blog entry I have ever written.
Blogging/ vlogging was something I had been thinking of getting into for several years but never got around to it, or just didn't know where to begin. Some of my friends have been blogging for several years now, doing really well with it and let me pick their brains as to how to start. It always seemed like a nice idea- getting back into writing, doing reviews and travel blogs etc and maybe turning it into a business, collaborating with other bloggers and with companies who I supported but I could never think of a subject to stick to or a name for it so I just kept putting it off. I then got to thinking, people like a bit of variety, the spice of life and all that, so why not mix things up a bit and do blogs on a range of subjects instead, blogging without a niche so that's what I started doing.
I have a huge list of passions, interests and things I'd like to accomplish by the time I'm 30 (which is creeping up a lot faster than I'd like, so many in fact I might have to extend it to 40 or 'before I retire' …)
For example;
-performing-> I actually have a YouTube channel, I've just not posted anything in a few years and need to start recording again and relaunch it.
-travelling-> the aim is to travel to as many parts of the world as I can asap- I have a scratch off map to mark my progress.
-see more of my friends and family-> busy lives mean that I haven't been able to have as many catch ups as I'd like, also still relying on public transport so makes a bit more difficult
–learn to drive (I hugely regret not learning when I first got my provisional) Passed January 2019
-buy a car
-learn to ski
–go back to the Harry Potter Studios now that the forbidden forest (visited 2019) Gringotts has been added (booked for Sept 2019)
-make some kind of dent in the ever growing list of TV shows, films and theatre productions I want to see.
-improve my fitness/diet and sleeping habits-> since uni I've probably been healthy for about six months if that (baring in mind I graduated in 2012…).
-try some of the weird beauty fads that have been going round-> the baby feet and black head remover facial masks intrigue me.
-buy a place of my own and bring out my inner interior designer.
-attempt the 3 8's balance (every 24 hours= 8hours work, 8hours play, 8hours sleep).
If you know me you can probably guess that there are many more and if I wrote out the list in full (especially the tv, films and shows to tick off) this would be an extremely long and tiresome blog entry. However as this is the first one for me I thought short and sweet would be better, those who don't know me need to be eased in gently to my rambling ways…
I hope you enjoy reading about my life experiences and my reviews, feel free to give me feedback on or ask questions about my blogs, always open to feedback 🙂
Until next time, TTFN.
Feel free to like, comment, share, subscribe, follow my other social medias and message me if you want to collaborate.