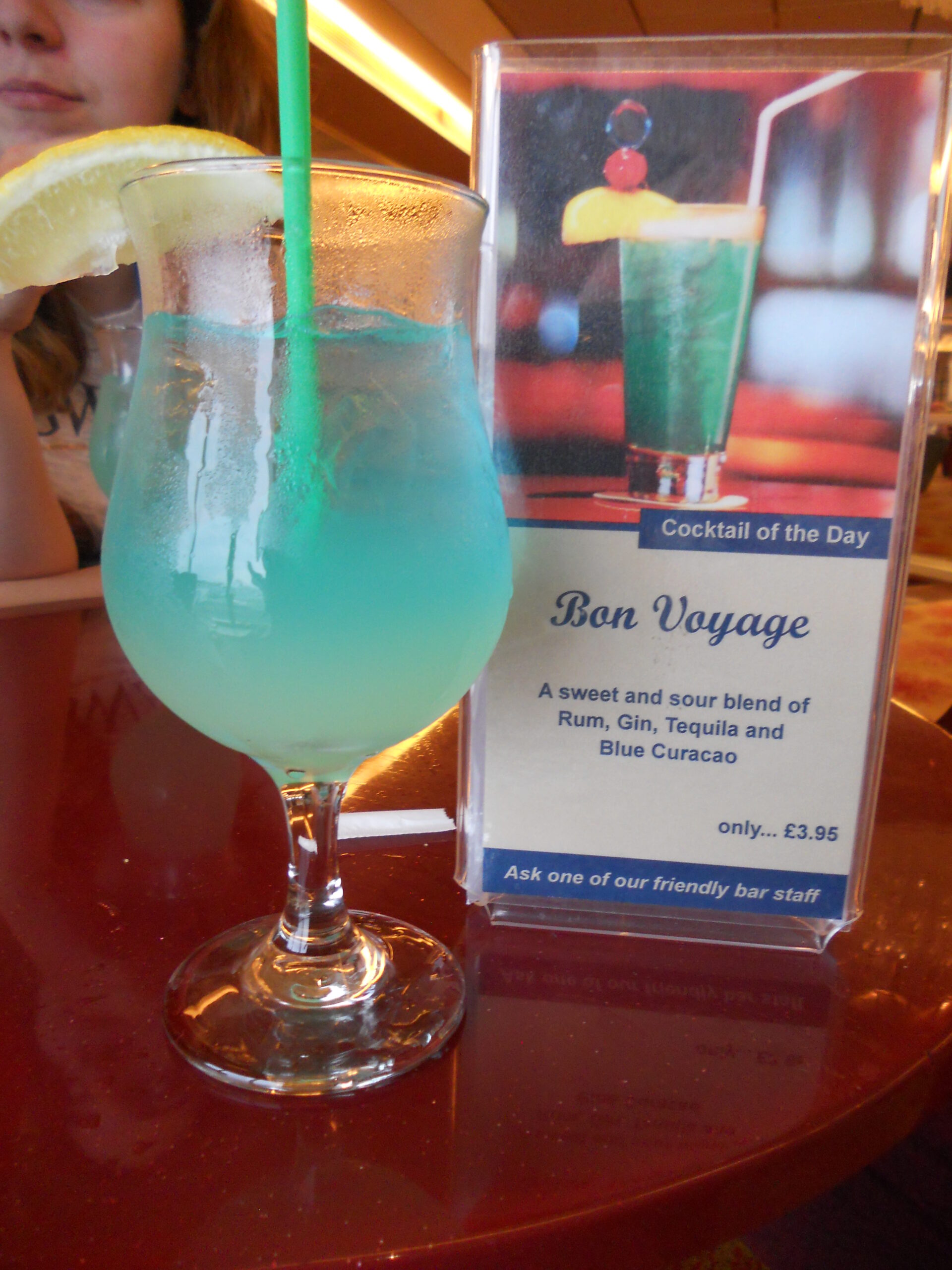 It's Friday October 23rd 2015 (two years has flown by far too quickly!) and me, my mummy and my little brother Jac are about to set off on an amazing week long Thompsons Mediterranean cruise as an early birthday present for my wonderful mummy's 50th birthday.
We started our journey by making our way to the airport, did all the usual airport rigmarole, went round the duty free, got a coffee and some sustenance, waited for our airplane to arrive, flew to Palma and then got a direct bus to our cruise ship.
Our route for the week was to be: Palma- Calvi- Vatican City/Rome- Livorno- Monaco- Barcelona- Palma. So many places in so little time so I would love to go back and explore them again Palma especially as we only drove through, we didn't actually get the time to visit it and it looked lovely.
We were on a cruise ship called The Thompson Dream, it was amazing! There was so many different bars and lounges, kids club, various pools, a spa, a stage where there was a show every night, and one of the places we frequented almost as often as the lounges and food halls was the shopping section which included a Pandora shop amongst others (luckily I had spending money saved up as this holiday was rather deadly), this was the holiday I began my Pandora addiction, and it has been growing ever since.
The first day on the ship after travelling to it, lots of queuing, checking in to get on board, getting our photos taken for our passes etc consisted of getting settled into our cute little cabin, fitting our suitcases around the room, setting up our wash stuff in the bathroom and having a wander around the ship to get our bearings, visiting the shops, stopping to get our first few cocktails to kick off our journey through the picturesque med, before having to don our sexy life jackets and attend our on-board safety brief. We then got changed, got another cocktail and sat in front of our first nights theatrics, all the shows we watched were such good fun and the performers were great, so much energy and humour, and each night was a completely different theme so it kept us on our toes.
Over the week I took far too many photos, had lots of laughs, watched several shows and drank probably far too many cocktails. We wanted to get our monies worth as we'd opted in for the drinks packages on top of our food packages, cruise tickets and paying for some of the excursions in advance so that by the time we actually got onto the holiday we would have very little extra to spend so could splash it all out on souvenirs, delicious delicacies when we were out and about and gifts to take back for friends and family.
If you do this kind of cruise I thoroughly recommend looking into the food and drinks packages as it was so worth it for us! The drinks package worked out at £7 per person per day but we had several cocktails, teas, coffees, hot chocolates etc every day and each were priced at around £4 each so we ended up saving a small fortune between the three of us and going through the entirety of the 'free' cocktail and mocktail menus (some weren't included in the package but you only had to pay a small supplement on top if you wanted to give them a go).
After a long day it was time for bed, before our day at sea and starting our proper exploration.
Until next time, TTFN
Have you been on a Cruise? Where did you go? What was it like? Let me know in the comments.
As usual feel free to like, comment, share, subscribe, follow my other social medias and message me if you want to collaborate.