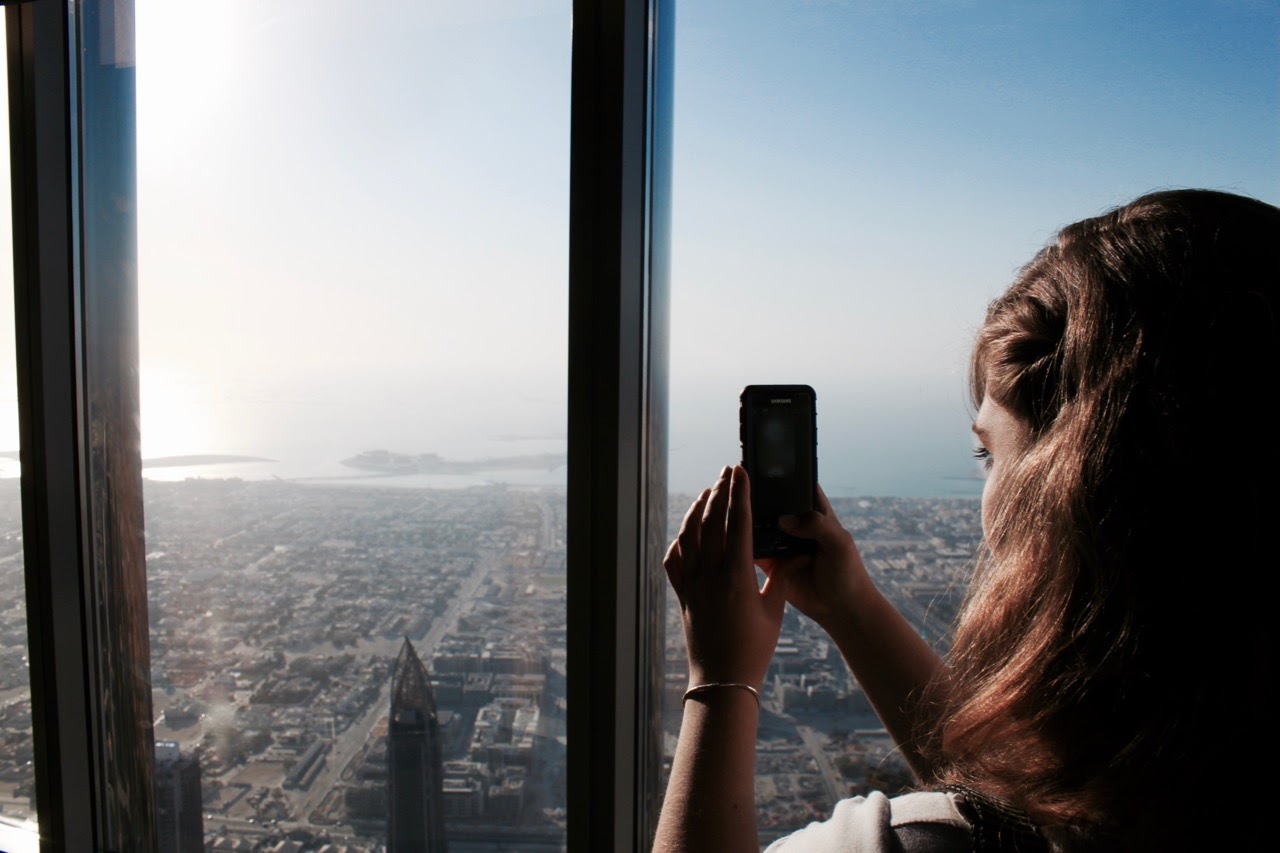 As we are now in the summer months and everyone is planning holidays (if they haven't already been booked) I thought I would share a little wisdom that I have gradually collected over the years of window shopping for holidays and from the ones I've managed to actually go on.
I know I'm only writing this now and we're already in the summer so if you're planning to go on a summer holiday this year you're going to be looking at all the last minute deals but if you can the best time frame to book in advance is apparently around 2/3 weeks for domestic and around 2 months for international flights.
If you have a bit more freedom on destination and dates just keep checking various airline and accommodation websites, sign up for newsletters, get as many opportunities for discounts as you can, you never know what gems you may find. However, if you have specific dates in mind, a certain time off work or desired locations here are some useful tips;
Best days to book- Sundays and Tuesdays- Many airlines update their prices and put out deals on these days. Also try to avoid booking at 'prime time' 7-10pm as websites often bump the prices up when there is higher traffic, try to book in the early hours of the morning, skyscanner recommends 5am.
Cheapest days for flights- Tuesday, Wednesday and Saturday seem to be the cheapest days to fly, weekdays will often be cheaper as weekends are more popular, same goes for timings, most people would prefer to travel during the day at a reasonable hour so if you fly at the crack dawn or overnight you may find a nice little discount for you as long as you don't mind sacrificing your sleep.
Do your research!- Cross reference, even if you think you've got a great deal PLEASE have a look on other websites because you never know what offers and discounts might be available.
Don't get duped by a cheap ticket price and then find out you need to pay extra for every aspect other than being able to step onto that plane. If it sounds too good to be true, as with most things, it probably is. Double check that the low price you're looking at does include everything you expect and need it to.
Useful websites- According to an article written in the Telegraph the top 5 are Kayak, Google Flights, Momondo, Expedia and Adioso, check out the article for more of an in depth look into them.
Kayak

Google Flights

Momondo

Holiday to do lists…
There are many sites out there that let you book flights, accommodation and transport together but do look around at how much they would cost separately as it doesn't always end up being the best value for money when booking them all together on one site.
Activities– When on holiday depending on the nature of the trip you may or may not want to pre-plan activities while you are still at home. If you do pre-plan DO NOT book activities to fill all day every day, you will be exhausted! You will be on holiday, you will need to have some time to relax and also you'll need to consider the time it may take to get from each activity to the next. If you want to plan something each day and then organise the rest of it while you're away though it does save you some hassle while you're in holiday mode, just don't over plan and end up getting stressed when you're late or can't get to places in time, missing out on other options you spot while you're away and not having the time to do them and lose all the spontaneity of the holiday.
I am an over thinker and I love a good itinerary but even I have a line when planning holidays and things, I do find it best to plan a few major things everyone wants to do so you have some kind of an idea but I would recommend figuring out the rest while you're away. Several holidays I have been on we've only planned the days activities over breakfast that day or over dinner the night before, that means you can have a late night or a lie in if you want/need to without any FOMO (fear of missing out), or you can be prepared for the early start if the following day requires one.
Hopefully this helps you save some £££'s, takes some of the stress out of holiday planning and helps you to organise some kick ass holidaying.
Iceland

Blue Lagoon, Iceland

Iceland

Blue Lagoon, Iceland

Iceland

Aberystwyth

Aberystwyth

Aberystwyth

Dubai

Dubai

Lake District

Lake District
Until next time, TTFN.
What holidays are you planning? Going anywhere exotic? What tips would you pass on? Let me know in the comments.
As usual feel free to like, comment, share, subscribe, follow my other social medias and message me if you want to collaborate.