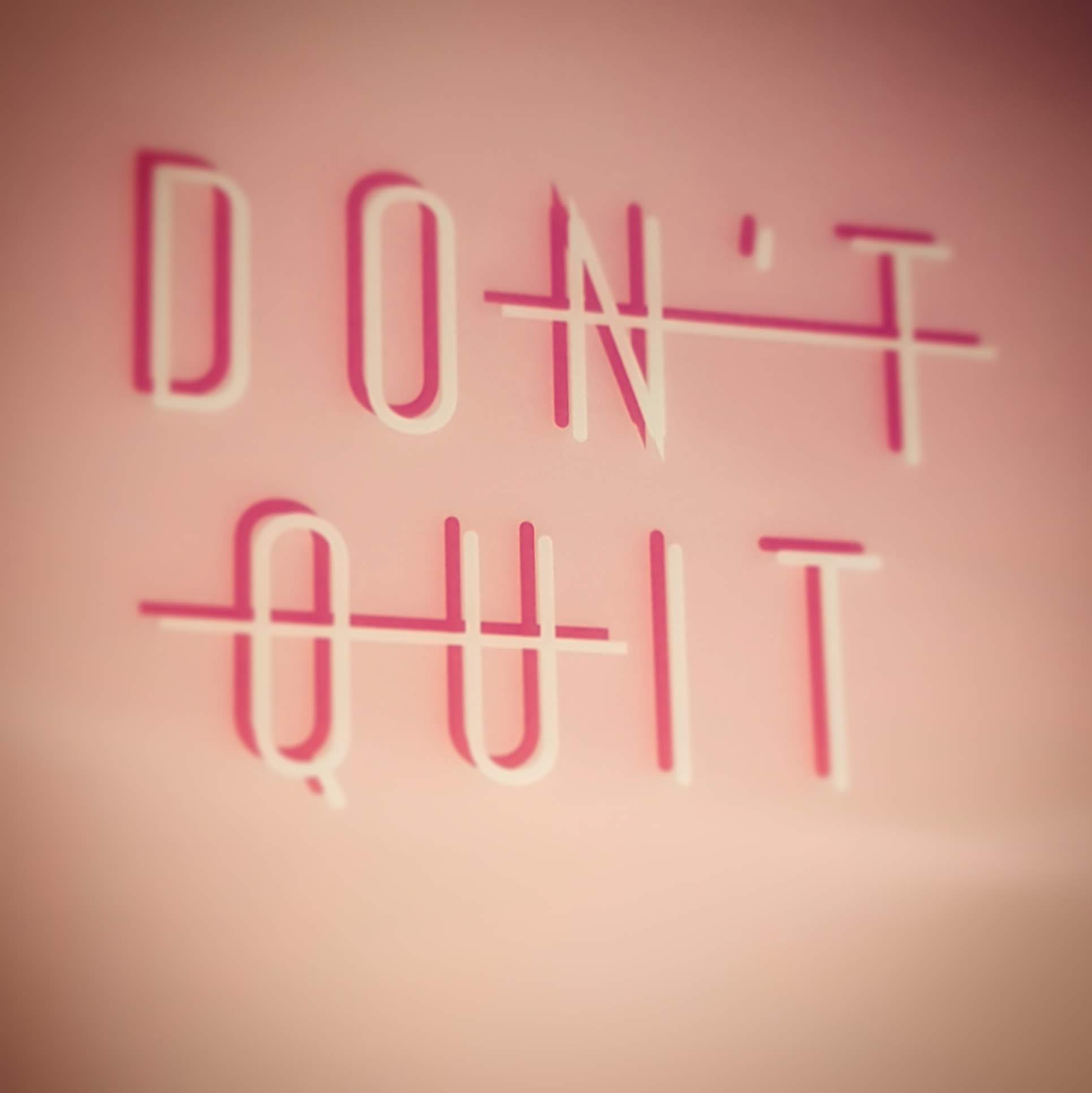 Hello Ladies and Gents, apologies for the radio silence recently. There have been lots of changes in various aspects of my life, I've been trying to sort out my new life and as much as I love writing and blogging it hasn't been a top priority. BUT, I am hopefully all sorted and able to get back into my weekly postings soon – yaaay.
Todays post is just a little catch up for those who may be unaware of the big changes that have developed over the last few months.
Over the summer I had decided to implement a few changes to help with my financial situation. The last weekend of June I planned to move into a house share and become a lodger to save on my living costs. The week before my move my boyfriend ended our relationship, this came as a shock at first but we are remaining friends and he has been a great support to me throughout the other changes that have been happening since.
The new house was lovely and my housemates were brilliant, I had two rooms that were purely for me, fully furnished, all bills included (other than my food bill obviously), Amazon Prime TV, Netflix and Now TV for less than my rent alone at my previous flat which was such a fab find! On a side note, if you're looking for somewhere have a look at spareroom they always seem to have great offers on rooms and house shares and seem to be almost everywhere in the UK and have an options within the US too.
Once I had moved, I put into motion a few other changes as well. I started meditation, practicing more mindfulness and started to read more in the hopes of it helping with my mental health, I also started watching Rupaul's Drag Race which I LOVE and managed to watch series 1-10 in the 3 months I was in the house (I love a good Netflix binge session). I also increased the amount of work on my marketing plans for my Partylite business as well as starting the processes of beginning my own events planning business (something I've been trying to get started for almost a year now), I also started more of my online courses so was feeling very positive about the future.
In the first week of September I was let go from my the job I had had for just over 2 years, it wasn't a job I necessarily enjoyed but the people I worked with always keep each other going and it was something I had become quite good at but sadly my absences had become too frequent so I had to say my goodbyes.
Due to losing my job I have since had to leave my house share, leave Gloucester, move back to my hometown of Monmouth, find a new job, move in with my grandmother, do all the tedious jobs you have to do when you move house and sort out everything here.
Luckily I have had a productive few weeks and now am happily in a new job and settled into my new home but the upheaval has been anything but simple. However, onwards and upwards, everything happens for a reason, when a door closes somewhere a window opens and all the other sayings I have heard and say to myself each day.
I am determined to not let all this bad luck get to me, not let people who let me down get to me, cut out toxic people from my life and live as good and as happy a life as I can.
That is my mission, that is my goal, that is the new me.
Until next time, TTFN
If you like this post please like, comment and/or share it. You can also subscribe to this blog and/or follow my other social medias. I'm always looking for collaborations too so if you would like to join forces message me 🙂