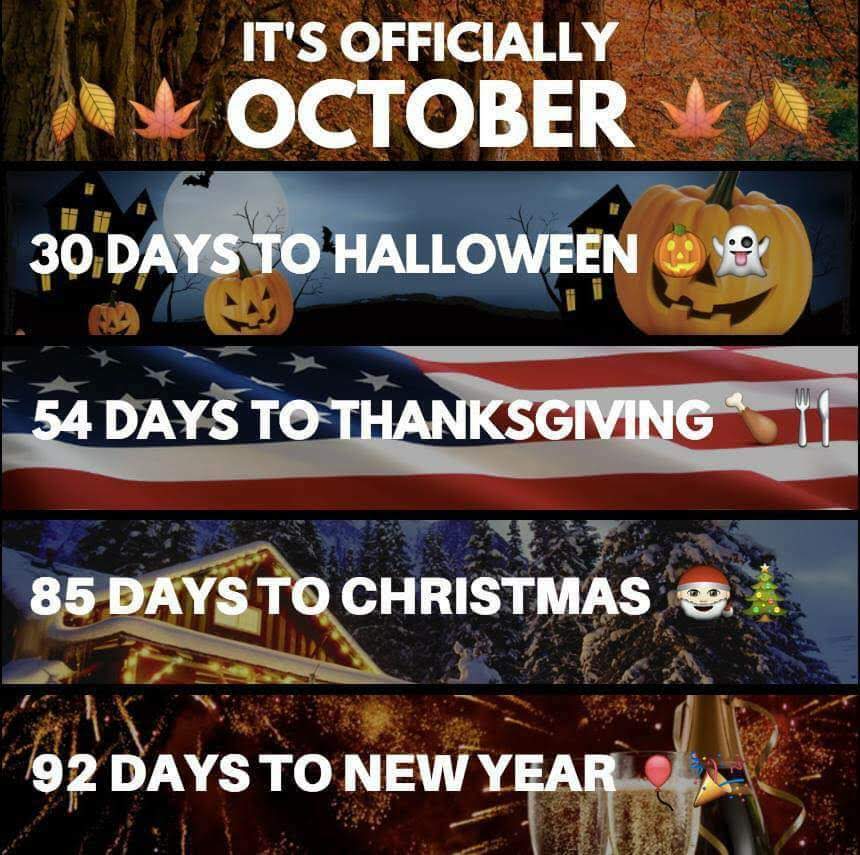 Take a break when you need to.
Some of the best advice I've ever heard.
The main focus of this blog is mental health. Although I write product reviews and cover topics like travel and beauty, it always comes back to mental health.
With that in mind I have decided to take a break and will not be posting on this blog until at least November, maybe even January.
As much as I love writing, I need to take time for myself. My mental health is taking quite a beating with this pandemic. We have also had further local lock downs wreaking havoc on plans for me and my friends and family. I think everyone's lives have been a lot more effected than initially anticipated. Finding ways to cope with it all is of the utmost importance.
I will still be posting on social media but less often. I have my Partylite business that will be ongoing, lots of other little projects and a large to do list to get through, which will be keeping me very much occupied for the next few months.
If you want to follow me on other social media platforms please do 🙂
Facebook page Partylite
Customer Facebook group Partylite
Partylite Instagram: @escentialflames
Instagram for all my other stuff: @see_im_smilin
Take a break
Use reading this post as your reminder that you need to take regular breaks. You know your body and mind, take breaks when you need to. Take care of yourself for your own benefit, but also know that taking care of yourself can have a positive impact on those around you too.
We cannot pour from an empty cup
I cannot remember who first said that but I love that quote.
Anyway, I have plenty of other posts to keep you occupied while I take some time to recoup. Feel free to like, comment on and share posts that you like. You can also give me feedback on the posts you didn't.
TTFN, until next time.