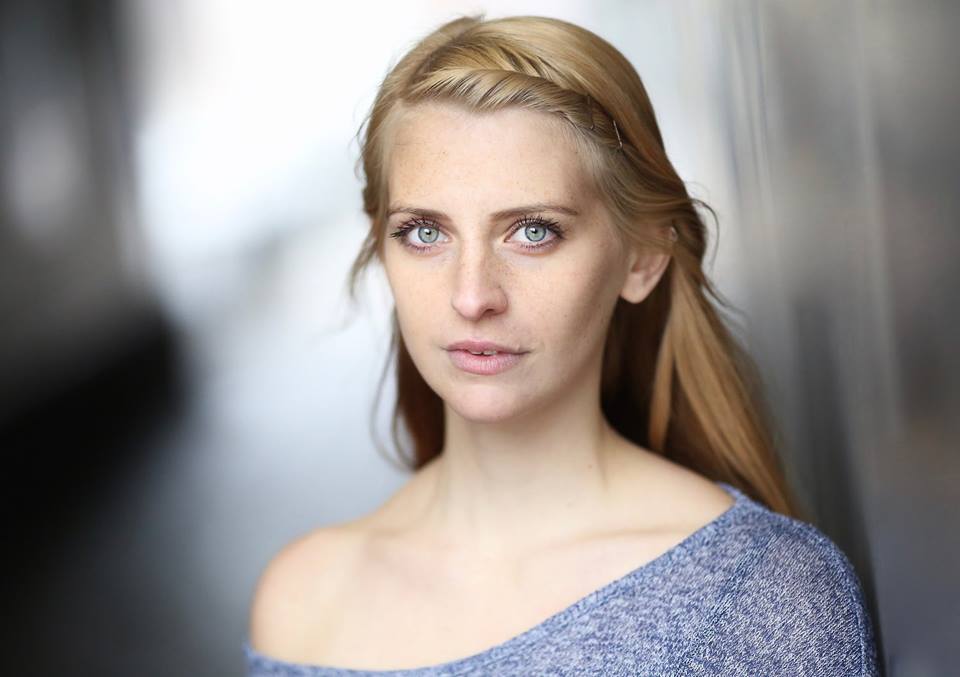 This weeks talented friend also happens to be my second cousin, this woman has done so much and has such motivation, dedication and self belief to be able to do anything she sets her mind to, yet still remains down to earth, approachable and hasn't once told me off for asking her advice so I am very grateful for that. She has overcome so many obstacles and I could not have been prouder to see her as leading lady in a west end show when I went to London last year. But I shall put you in her very capable hands now to tell you all a bit more about herself.
Who are you?
Megan Leigh Mason
What is your job?
I'm an Actor – Musician – Singer – Songwriter
When did you start?
I graduated from drama school in 2012 but have been acting, singing and playing music since I was young.
What was your reasons to/what motivated or inspired you to go for it?
I just always wanted to perform I guess. I was very into music from a young age as my dad is a musician, so I was always going to his gigs and singing and dancing along. There was always music playing in the house and instruments lying around, so there was always something to play. Then at the age of 13 my dad bought me my own guitar and I started to write songs. I performed one of my own songs in a school talent competition and won, I had such good feedback it inspired me to continue.
When I was young my Nan used to take me and my sisters and cousins to a pantomime every year, which I absolutely loved and used to wonder how I could be on the stage. When I was 13 I auditioned for the local Amateur Dramatics society and did my first musical 'HONK!'. I enjoyed it so much I was then hooked and continued to do shows with them until I went to college to study Performing Arts. After which I was lucky enough to get a place at Rose Bruford Drama School where I studied 'Actor-Musicianship' for 3 years.
What advice would you give for others who are hoping to do the same?
It's a tough industry, but if you really want to do it, work hard at it and keep inspired. Watch lots of shows and go to see live music. Going to Drama school will help massively, then subsequently getting an agent to help you get work. Not giving up or letting rejection get you down is something you have to get good at, being in such a competitive industry. But there is only one YOU and no one can do YOU better. So believe in yourself and your ability, stay positive and know what you want to do.
What would be the first steps to success?
I would say the first steps are getting some experience on stage and then studying performing arts, acting, music or drama at a high level.
What are your favourite things to do when you're not working?
Visiting family
Going for walks in the park
Cooking / Baking
Working on my Vegan Blog
Playing music
Meeting up with friends for coffee
If you want to have a look at Megan's Vegan venture or listen to her music here are the links:
YouTube – https://m.youtube.com/user/MeganLeighMason
Instagram – @memmiemoo
@casualvegan_91
SoundCloud –
https://soundcloud.com/megan-leigh-mason/no-more-pretending
Blog – www.thecasualvegan.co.uk
Continuing on a music theme next week, stayed tuned to find out more,
Until next time, TTFN
As usual feel free to like, comment, share, subscribe, follow my other social medias and message me if you want to collaborate.