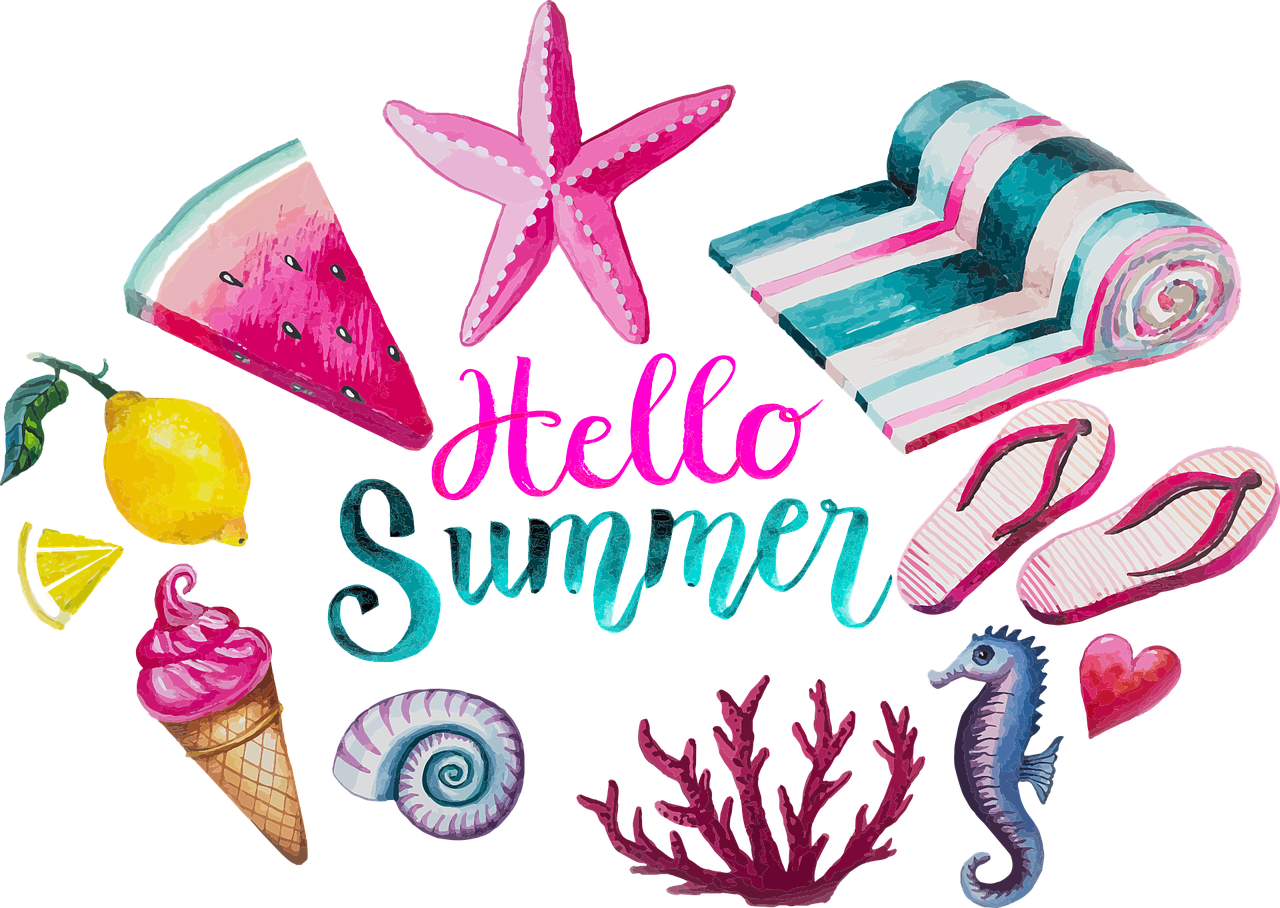 To all you fellow musical theatre lovers who enjoy the Carousel soundtrack and recognised my quote, thank you. To those who didn't know, check it out but be prepared to cry for some of it… it gets a tad emotional.
Today is June 1st, it's also a Monday so it is a new week, a new month and a new season as summer solstice is this month plus the weather has been glorious recently- I hope you have been able to enjoy some of it.
All these mentions of new starts makes me think about all of the new opportunities in store and lots more changes to come for us all too.
Firstly, I am making a change to this blog. It will now be a bi-weekly blog so I will only be posting once every 2 weeks to ease the pressure I put on myself but still continuing my writing venture. Depending on how things go I may post more frequently again afterwards but need to get back into the flow of writing again first.
I have recently been rebranding and creating new content for my Partylite business and the posts I put on their social media pages and groups. What do you think of the new logo?
I have been looking at moving house (once we are safe to do so of course) so I can be closer to work.
I've been dating Jez for nearly 8 months now and living with him for over a month -just during lockdown, I've not uprooted to London, not yet anyway 😉 – and he hasn't gotten sick of me yet so I'm taking that as a positive sign.
I have also updated some of my goals and aspirations for the rest of this year but we shall see what happens.
As much as everyone has been hating on 2020 and it does seem to be pretty much a write off, it is still head and shoulders above 2019 for me, I am determined to keep seeing the positive.
Until next time, stay safe, stay home, stay connected (virtually for now) and TTFN.
What new things will you be pursuing? What are your 2020 goals and aspirations? Have they changed at all in recent months? Let me know in the comments.
As always please like, comment, share and subscribe to my social media channels 🙂